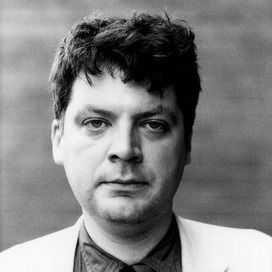 Christy


Campbell

Non-fiction writer and journalist
Christy Campbell is an author, journalist and former defence correspondent for the
Sunday Telegraph.
His investigation in to the death of the last King of Lahore, The Maharajah's Box (HarperCollins, 1999) garnered critical acclaim and established him as a specialist in forensic historical investigations.
Married to the journalist Clare Campbell he lives in London with their family.
Christy is available for Speaking Engagements. Find out more.