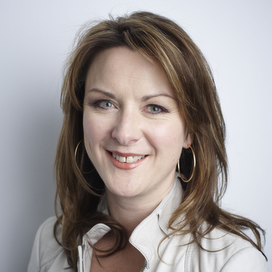 Claire


Irvin

Novelist and journalist.
Claire Irvin is one of the UK's most exciting and dynamic magazine editors, with experience across a rich breadth of magazine readers, and author of the bestselling novel Cougars.
Her career has spanned nearly every area of magazine journalism, including: fashion, parenting, celebrity and teen magazines. She has previously been editor of SHE magazine, ELLEGirl and Sugar, editor-at-large of Grazia, and acting editor of Company. She has also contributed to titles including Harper's Bazaar, Red, InStyle, and the Mail on Sunday.
As Editor of SHE magazine, Claire was responsible for a critically acclaimed relaunch, a string of high profile celebrity cover exclusives and channelling the zeitgeist for the magazine's 600,000 high-achieving 35-45 year old readers.
Claire is currently Head of Travel, Telegraph newspaper. She lives with husband Stuart, and her two children in Cambridgeshire.