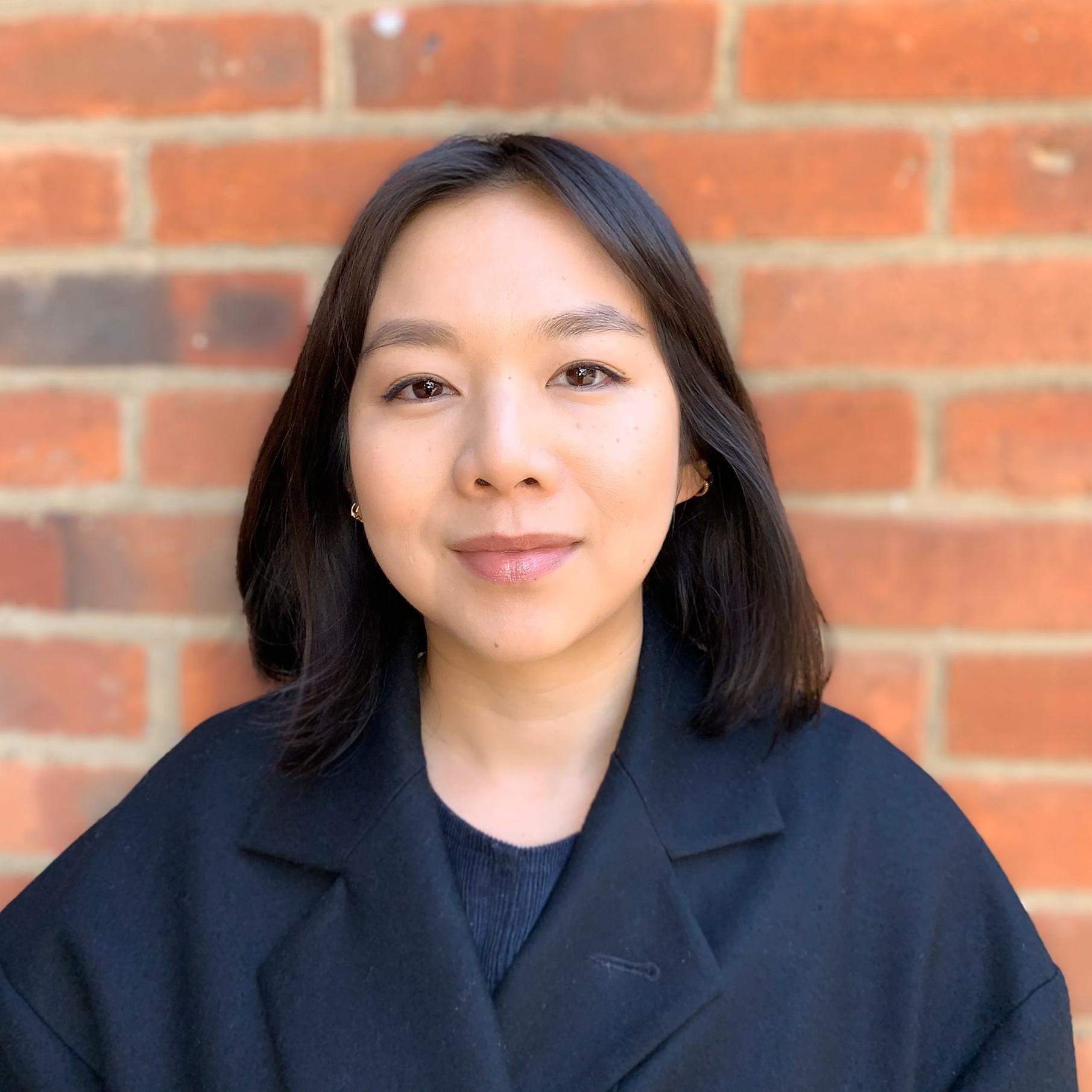 Constance has several original television projects in development: for Channel 4, a comedy-drama with Sid Gentle (Killing Eve) and a period series with See Saw Films (Power of the Dog, Top of the Lake); for Sky, a comedy-drama with Silverprint Pictures/ITV Studios (Long Call, Vera). She is also developing an adaptation with Route 24 for Disney+/Star.
She has worked in several writers rooms: Hulu's The Great (season 3); an hour long comedy-drama for an international streamer; and Charlie Brooker's Death to 2020 and Death to 2021 for Netflix.
Before screenwriting, Constance was an award-winning television journalist and documentary filmmaker for CNN, NBC and CBC. Her journalistic work has garnered an Asian Television Award, an Asian-Pacific Broadcasting Award, and a Japan Prize.
Originally from Hong Kong, Constance currently lives in London.
Television
Writer & Creator
Silverprint Studios
for
SKY
In Development
SeeSaw Films
for
Channel 4
In Development
Writer
Broke and Bones
for
Netflix
Broke and Bones
for
Netflix