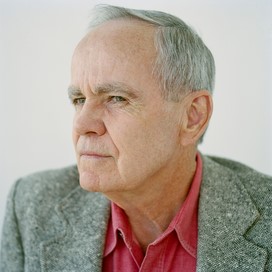 book
Fiction
US & Canada
Vintage
(Ed. LuAnn Walther)
UK
Picador Books
(Ed. Paul Baggaley)
A new screenplay written by the acclaimed and bestselling author of The Road, The Sunset Limited and No Country for Old Men.

On the eve of becoming a married man, the Counselor makes a risky entrée into the drug trade—and gambles that the consequences won't catch up to him.

Along the gritty terrain of the Texas–Mexico border, a respected and recently engaged lawyer throws his stakes into a cocaine trade worth millions. His hope is that it will be a one-time deal and that, afterward, he can settle into life with his beloved fiancée. But instead, the Counselor finds himself mired in a brutal and dangerous game—one that threatens to destroy everything and everyone he loves.

Deft, shocking, and unforgettable, McCarthy is at his finest in this gripping tale about risk, consequence,
and the treacherous balance between the two.



Rights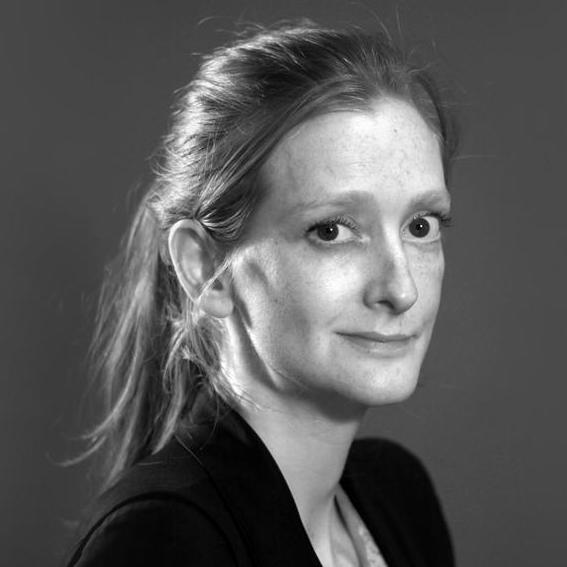 Daisy Meyrick manages the translation rights for The Counselor
Audio Rights
Available
The audio rights are handled by Alice Lutyens.
Translation Rights Sold
Czech
World
Argo Publishers
French
World
Editions de l'Olivier
Georgian
World
Palitra Media
German
World
Rowohlt Verlag
Italian
World
Einaudi Editore
Japanese
World
Hayakawa Publishing Inc
Portuguese
Portugal
Relogio D'Agua Editores
Portuguese
Brazil
Objectiva
Spanish
World
Random House Mondadori
Swedish
World
Modernista AB
Media