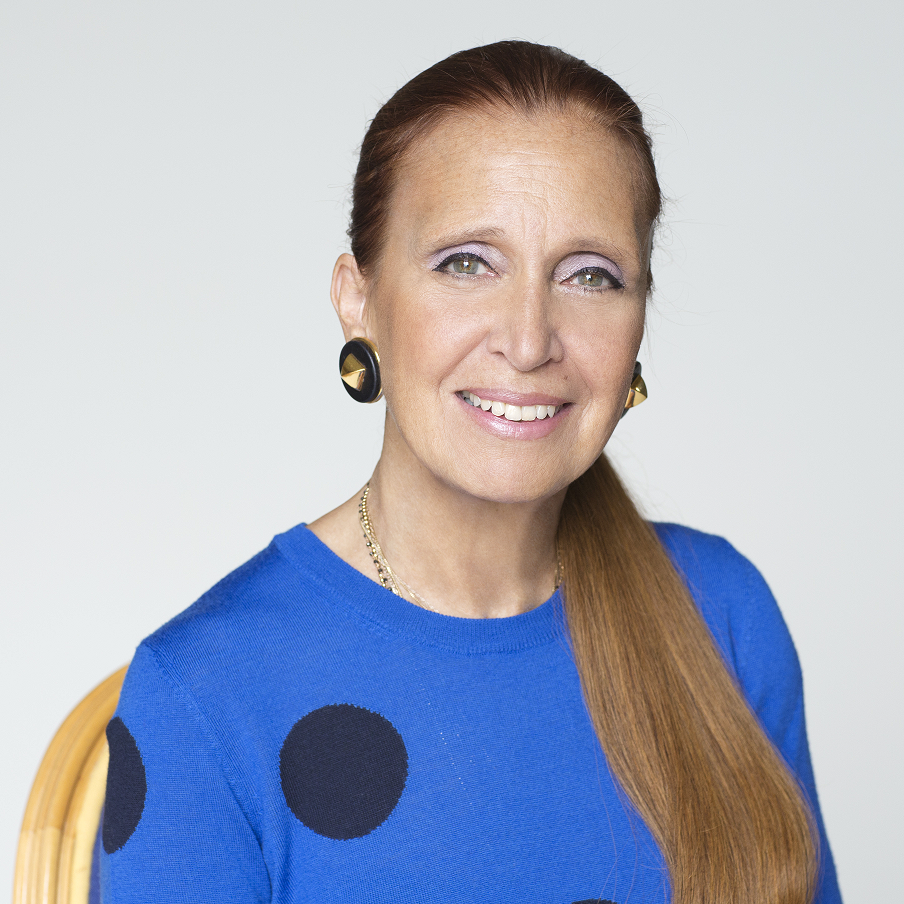 Photo Credit: Brigitte Lacombe
Danielle Steel has written 190 books, fiction, non-fiction, poetry and children's books. She has sold 900 million copies of her books internationally and is published in many countries and languages. Every one of her books is a best seller. She publishes 6 or 7 books a year in the US. And is published in 40 countries and languages.

Steel has been in the Guinness Book of World Records for having at least one of her books on the New York Times' bestseller list for 381 consecutive weeks. She wrote her first book at nineteen.
21 Television movies have been made from her books, and she wrote the lyrics in French and English for an album of songs in 2013.
She is involved in the world of Contemporary Art, had a Contemporary Art gallery in San Francisco for 5 years, and still does art and design work herself.
In 2002, Steel was decorated as 'Officier' of the 'Ordre des Arts et des lettres' in France for outstanding literary achievement. And in 2014 she was decorated with the 'Legion d'Honneur' as 'Chevalier' for lifetime achievement, France's greatest honor.
Of European parents, Steel was educated in French schools, and spent much of her youth in France, with French as her first language. She attended New York University and Parsons School of Design.
Steel founded and runs two non-profit foundations dedicated to mental illness, homelessness, and the prevention of suicide and child abuse, and has won many awards for her work with the mentally ill. She spent eleven years on the streets, running a street outreach team to assist and equip the homeless in San Francisco.
She lives in Paris and San Francisco and is the mother of 9 children.