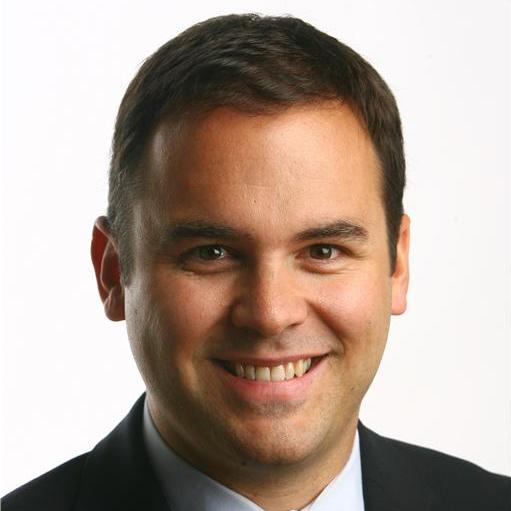 David Gelles is a business reporter at the New York Times, where he covers deals, dealmakers, and Wall Street.

Before joining the Times, David was a correspondent at the Financial Times, writing about technology from Silicon Valley and the media industry from New York. While at the Financial Times, he also secured an exclusive jailhouse interview of Bernie Madoff, producing an award-winning magazine cover story.

David was educated at the UC Berkeley Graduate School of Journalism and Boston University. While studying philosophy at BU, he spent a year in India, living in monasteries and practicing meditation. Since then, David has continued to practice mindfulness meditation, and in 2012, he wrote The Mind Business, a magazine cover story about the increasing use of mindfulness in the workplace.

He lives in New York with his wife.
Brimming with insights and backed up with solid research, Mindful Work takes us to the front lines of a revolution that is transforming the business world.
Arianna Huffington
on Mindful Work
Readers curious about the benefits of mindfulness at work or in their personal lives will appreciate this book.
Booklist
on Mindful Work
Intriguing, timely, and enjoyable new book
The Financial Times
on Mindful Work
RT @muyixiao: Here is our second story on China's surveillance ambitions: Awash in a sea of surveillance data, the police use software to…
Follow @dgelles