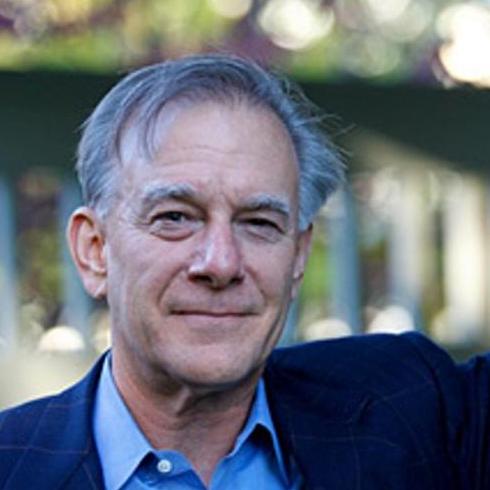 One of the world's most acclaimed spy novelists, David Ignatius is a prize-winning columnist for the Washington Post who has been covering the Middle East and the CIA for more than 25 years.

David is a twice-weekly columnist and associate editor of the Washington Post, writing on global politics, economics, and international affairs. David's column has won the 2000 Gerald Loeb Award for Commentary, a 2005 Edward Weintal Special Citation, and the 1984 Edward Weintal Prize for Diplomatic Reporting. Before joining the Post he worked for 10 years as a reporter for the Wall Street Journal. David is the author of several bestselling novels, including The Director and Body of Lies, which was made into a feature film of the same name starring Leonard DiCaprio and Russell Crowe. He lives in Washington, D.C.

David Ignatius' new novel The Quantum Spy will be published in the Fall of 2017 by W.W. Norton.

The Quantum Spy not only offers a provocative look at quantum computing...but is also one of the first English-language spy novels to go deep into the inner-workings of modern Chinese intelligence… Washington's own John le Carré
Garrett M Graff
WIRED on The Quantum Spy