When the university merged his Department of Linguistics with English, Professor Desmond Bates took early retirement, but he is not enjoying it. He misses the purposeful routine of the academic year, and has lost his appetite for research.
His wife Winifred's late-flowering career goes from strength to strength, reducing his role to that of escort and househusband, while the rejuvenation of her appearance makes him uneasily conscious of the age gap between them. The monotony of his days is relieved only by wearisome journeys to London to check on the welfare of his eighty-nine-year-old father, an ex dance musician who stubbornly refuses to move from the house he is patently unable to live in with safety.
But these discontents are nothing compared to the affliction of hearing loss, which is a constant source of domestic friction and social embarrassment.In the popular imagination, he observes, deafness is comic, as blindness is tragic, but for the deaf person himself it is no joke. It is through his deafness that Desmond inadvertently gets involved with a young woman whose wayward and unpredictable behavior threatens to destabilize his life completely.
Funny and moving by turns, Deaf Sentence is a brilliant account of one man's effort to come to terms with deafness and death, aging and mortality, the comedy and tragedy of human lives.
Rights
Audio Rights
Available
The audio rights are handled by Alice Lutyens.
Film Rights
Available
Contact Jonny Geller for more information
Kate Cooper manages the translation rights for Deaf Sentence
Translation Rights Sold
Chinese Simple
Mainland China
New Star Publishing House
French
World
Editions Payot & Rivages
German
World
Random House Verlag
Greek
World
Harlenic Hellas
Italian
World
RCS Libri spA
Japanese
World
Hakusui Sha
Portuguese
World
L & PM Editores
Portuguese
World
ASA Edicoes
Romanian
World
Editura Polirom
Spanish
World
Editorial Anagrama
Media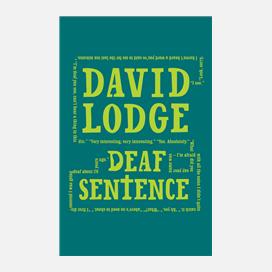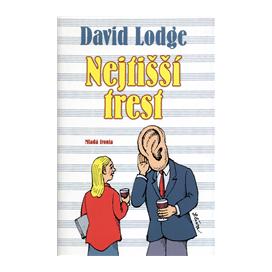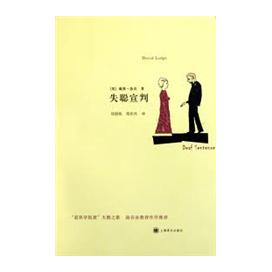 Reviews
Deaf Sentence supplies the unusual sight of a senior British novelist bringing off the very difficult trick of successfully extending his range.
DJ Taylor
The Guardian
Full Review