Essays in Criticism and Verbal Analysis of the English Novel
This is major work, from the pen of one of England's finest living writers, is essential reading for all those who care about the creation and appreciation of literature.
Rights
Kate Cooper manages the translation rights for Language Of Fiction
Media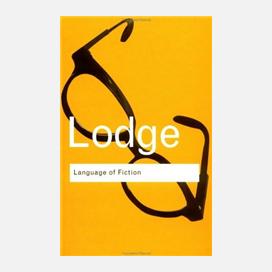 Reviews
Perhaps because he is a good novelist himself, Mr Lodge's subjection of various writers to detailed linguistic analysis is illuminating and exciting
Daily Telegraph
Something of a milestone in English criticism. An important addition to English critical writing about the genre of the novel.
The Modern Language Review