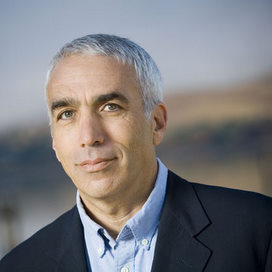 David


Sheff

Non-fiction writer
David Sheff is the author of multiple books including the number one New York Times bestselling memoir Beautiful Boy, which was recently turned into a movie starring Steve Carell and Timothée Chalamet. His work has appeared in The New York Times, Outside, Rolling Stone, Wired, Fortune, and elsewhere. His piece for The New York Times, "My Addicted Son," received an award from the American Psychological Association for Outstanding Contribution to Advancing the Understanding of Addictions.

Sheff and his family live in Inverness, California.
A must-read for, at the least, anyone in similar straits.
Donna Chavez
Booklist on Beautiful Boy
This is an honest, hopeful book, coming at a propitious moment in the meth epidemic.

Publishers Weekly on Beautiful Boy