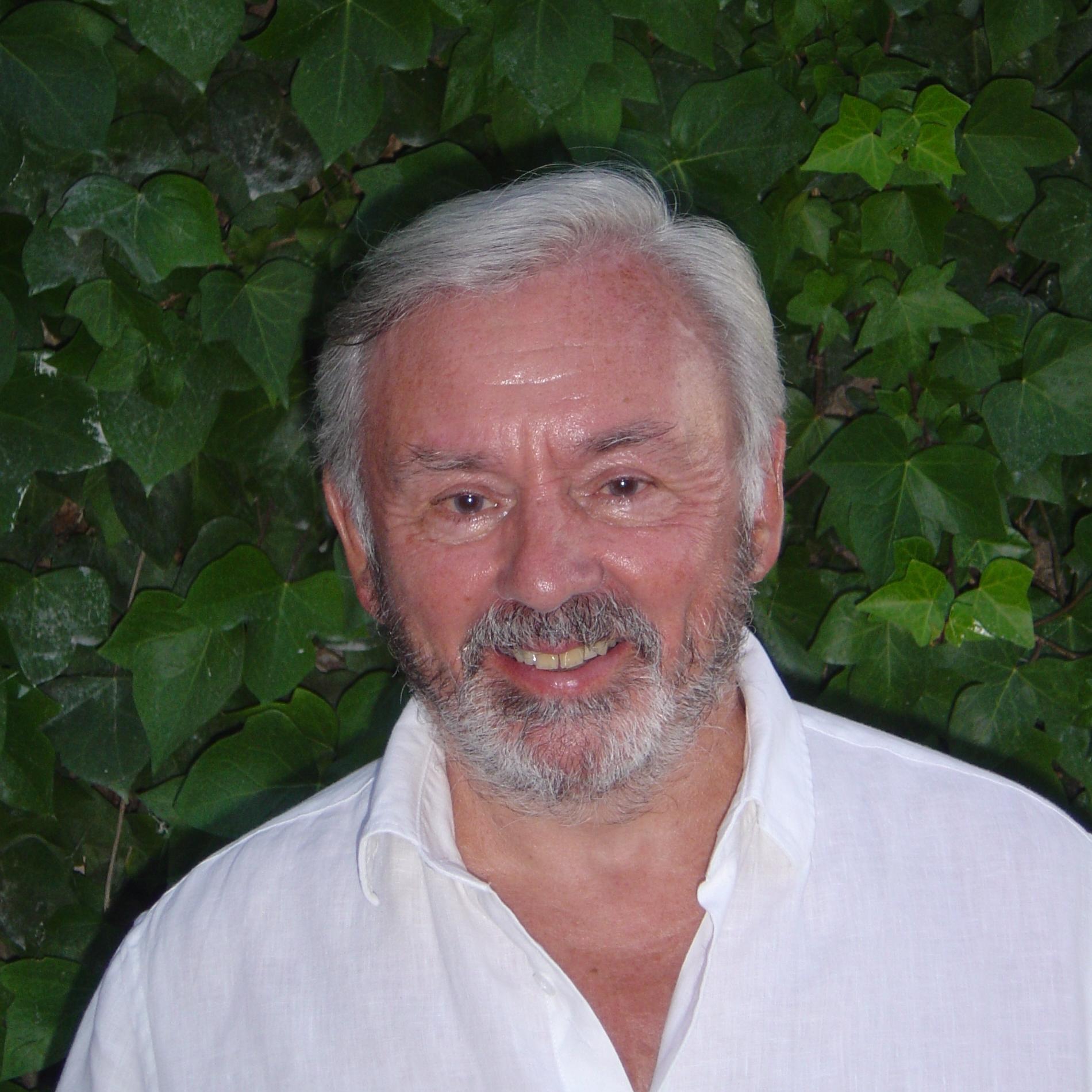 Donald Trelford was born in Coventry on 9 November, 1937, and educated at Bablake School, where he was head boy and captain of rugby and cricket. Before taking up an Open Exhibition in English at Selwyn College, Cambridge, he did his National Service as a pilot officer in the RAF. After Cambridge he worked for newspapers in Coventry and Sheffield before being appointed Editor of the Nyasaland Times (later the Times of Malawi) at the age of 25 and becoming a correspondent in Africa for The Times, The Observer and the BBC.

He joined The Observer in London in 1966 as Assistant News Editor, becoming Assistant Managing Editor in 1968, Deputy Editor in 1969 and succeeded David Astor as Editor in 1975 with the support of the paper's journalists. During his 18 years as Editor, The Observer won dozens of press awards, including Newspaper of the Year, and Trelford himself was commended as International Editor of the Year in 1984.

After leaving The Observer in 1993 when it was acquired by the Guardian Media Group, he launched a new Department of Journalism Studies at Sheffield University, where he is now an Emeritus Professor. He wrote a sports column in the Daily Telegraph for 15 years and has written on the media for various newspapers. His articles have appeared in The Observer in seven different decades from 1959 to 2015. He is the author or editor of a dozen books, mostly on sport.

He presented LBC's Morning Report on radio and a sports series, Running Late, on Channel 4, plus TV interviews with major political and sporting figures on the BBC. He has spoken at media conferences in 19 different countries.
He has lived in Majorca for the past 14 years with his wife Claire and had two children there while in his seventies. He has four other children.

In this long-awaited book Donald Trelford recalls his adventures and misadventures during nearly sixty years in journalism.