"Douglas Booth gives his best performance of his career as Percy, he and Fanning striking up a pitch perfect chemistry that the foundation of the films main relationship is built on."
Allyson Johnson
The Young Folks on Mary Shelley
"There she is befriended by his daughter and soon finds herself smitten by a handsome young poet passingby on a visit, Percy Bysshe Shelley (a winning performance from the darkly romantic Douglas Booth of The Riot Club)"
Deborah Young
The Hollywood Reporter on Mary Shelley
Douglas Booth is superb as Dan Leno
Alex Ritman
Hollywood Reporter on The Limehouse Golem
On the evidence presented here, Booth, making his West End debut, is supremely gifted with the ability to look full of himself yet gnawed from within byuncertainty (I already want to see his Hamlet).
Dominic Cavendish
Telegraph on Speech and Debate
​But it's Douglas Booth who really stands out next to Cooke… There's a delightful playfulness to his character with a hint of serious edge, as there is with many great artists. His cockney accent and imperfect teeth only add to this fully realised - and extremely watchable - character.
Adam Chitwood
on The Limehouse Golem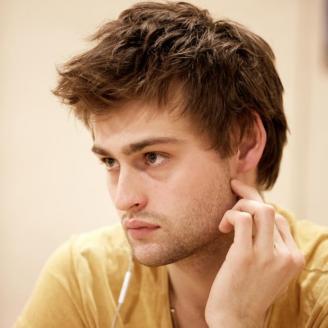 Douglas Booth in rehearsals for Speech and Debate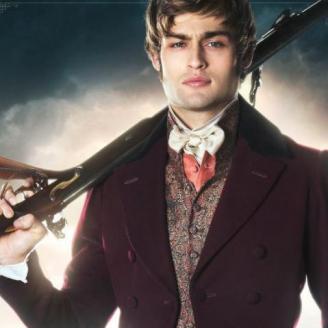 Douglas in Pride and Prejudice and Zombies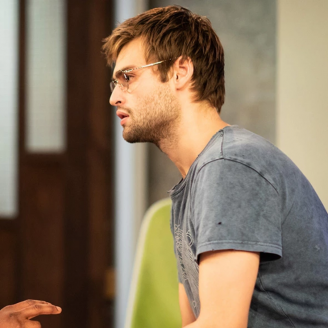 A Guide for the Homesick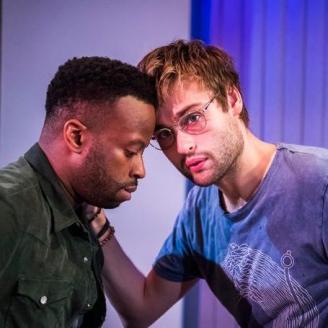 A Guide for the Homesick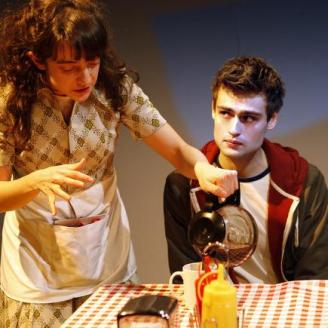 Douglas Booth and Patsy Ferran in Speech and Debate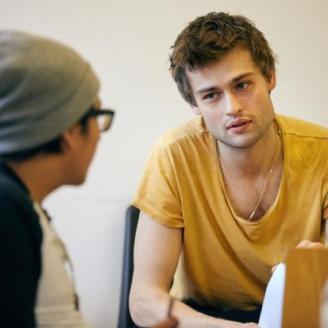 Douglas Booth and Tony Revolori rehearsing for Speech and Debate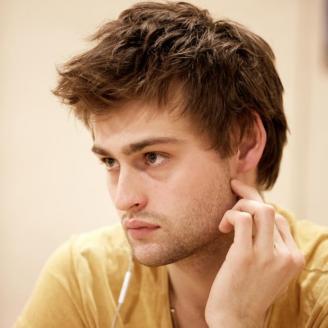 Douglas Booth in rehearsals for Speech and Debate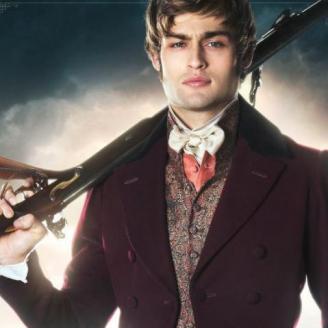 Douglas in Pride and Prejudice and Zombies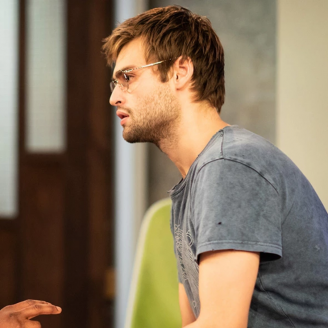 A Guide for the Homesick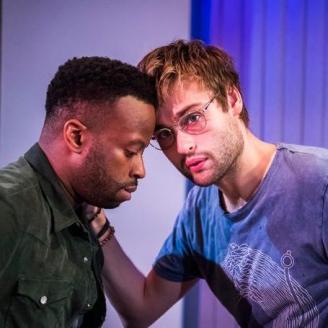 A Guide for the Homesick