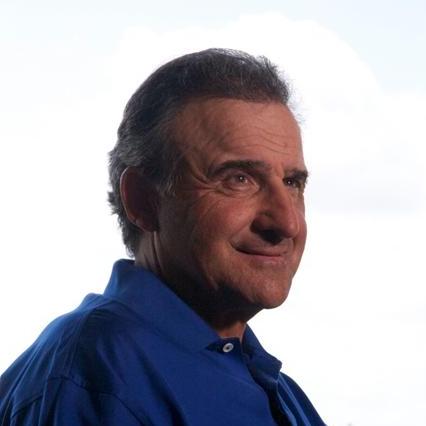 Dr.


Bob Rotella


American non-fiction writer

Internationally known for his work in the area of applied sport psychology, Dr. Bob Rotella is consistently recognized as the Top Sport Psychologist in the world. His book Golf is Not a Game of Perfect is the best selling sport psychology book of all time and one of the three best selling golf books in history.

Dr. Rotella's golfers on the PGA Tour have won at least 25 of the last 40 tournaments played for each of the last 15 years. As a teacher, Dr. Rotella has been selected as one of the top golf instructors of the 20th century and directed the leading graduate program in the country for 20 years at the University of Virginia.

Dr. Rotella has dedicated his life to helping coaches, athletes, business leaders, and salespeople use their minds and emotions to take them to the top of their chosen professions.