book
| Fiction
| 2012
US & Canada →
Random House
(Ed. Susan Kamil)
UK & Comm →
Michael Joseph
(Ed. Alex Clarke)
From the co-author of the mega-bestseller, The Rule of Four which sold over two million copies in the US alone, comes a riveting, white-knuckle thriller, with a brilliant premise based on the 2012 apocalypse phenomenon.

Deep in the jungles of Central America, an indigenous man discovers a unique and priceless treasure - a beautifully painted codex that has survived for centuries within the ruins of an undiscovered ancient Maya city. Knowing that this rare artifact could be worth millions, the looter smuggles it into the US - but unbeknownst to him, he has brought something far more dangerous across the border...

In the first week of December 2012, the codex finds its way into the hands of the Antiquities Curator of the Getty Museum, Chel Manu, the world authority on ancient Mayan inscriptions. She is torn between her duty to alert the authorities and this once in a lifetime chance to translate the codex herself.

Meanwhile - in an LA hospital, an unidentified man is dying of Fatal Insomnia, a rare and highly infectious neurological disease. The patient speaks only in a garbled Mayan dialect - and Chel Manu is called in to interpret his dying words... just as countless others in the city begin to show signs of infection. Within days the world seems to be unravelling, hurtling towards the prophesied apocalypse... and deciphering the codex is the only hope for humanity...
Rights
Jake Smith-Bosanquet manages the translation rights for 12.21
Audio Rights
Available
The audio rights are handled by Alice Lutyens.
Translation Rights Sold
Chinese Complex
Taiwan
Crown Publishers
Chinese Simple
Mainland China
Shanghai 99
Danish
World
Rosenkilde and Bahnhof
French
World
Editions Calmann-Levy
German
World
Bastei Lübbe Verlag
Greek
World
Dioptra Pub House
Hungarian
World
Ulpius-Haz Konyvkiado
Italian
World
Edizioni Piemme
Japanese
World
Shinchosha Publishing Co
Korean
World
Random House Korea
Norwegian
World
Pantagruel Forlag AS
Portuguese
Portugal
Editorial Presenca
Portuguese
Brazil
Companhia das Letras
Russian
World
AST Publishers
Slovene
World
MIS Zalozba
Spanish
World
Ediciones Urano
Turkish
World
Altin Kitaplar Yayinevi
Media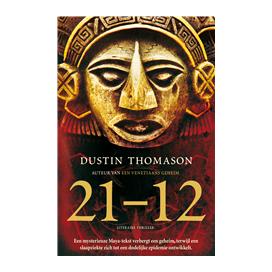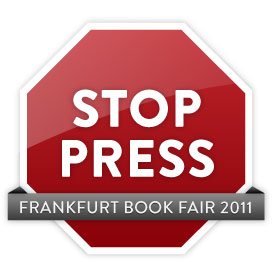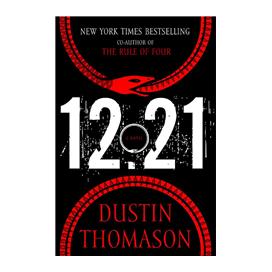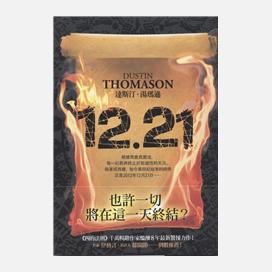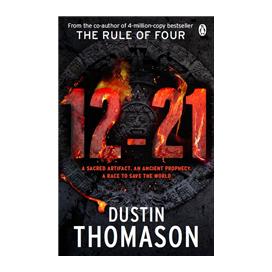 Reviews
A fast, suspenseful second novel.
Publishers Weekly
Full Review
12.21 is a brilliantly complex, outstanding, high-level thriller that mixes cutting-edge science with ancient prophecy to deliver a novel that will keep you turning the pages all night long.
Douglas Preston
Dustin Thomason, M.D., will invariably be compared to Michael Crichton, M.D., and 12.21 will be favorably compared to The Andromeda Strain. Both authors have written first-rate medical thrillers; the kind of fact-based fiction that is very scary, but also very entertaining. Thomason knows his stuff and it shows on every page. I truly could not put this book down.
Nelson DeMille
The most exciting novel of its kind since the days of Michael Crichton. 12.21 takes us from the frontiers of modern neuroscience to the riddles of ancient Mayan texts, with nothing less than the future of our civilization at stake.
Vince Flynn