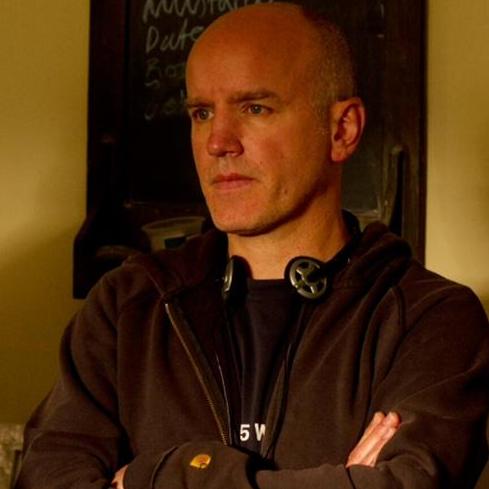 Ed


Bazalgette

Director for film and television
Ed Bazalgette is a leading television director, who most recently directed the finale of Versailles season 3.
Previously Ed directed the Doctor Who Christmas Special which aired to five star reviews and acclaimed as "the happiest, most heroic Christmas special in years" * * * * * The Telegraph.
"Under the direction of Ed Bazalgette, it looks gorgeous, cinematically and technically proficient…The Return of Doctor Mysterio easily garners five stars." – The Radio Times
"Director Ed Bazalgette makes the show look properly cinematic" The Guardian
Ed was then lead director of Patrick Ness's Class.
Previously Ed was lead director on series one of Poldark, for Mammoth Screen and BBC One. Poldark's opening to 7 millions viewers helped BBC1 to its highest ratings share for the first quarter of the year in a decade. Since Poldark, Ed has directed for the Fox/ITV series Houdini and Doyle, starring Stephen Mangan and Dr Who Series 9. Ed's episode, The Girl Who Died, featuring Maisie Williams rated highest in the series.
His other recent work includes The Guilty, the acclaimed 3 part series for Hartswood/ITV, featuring Tamsin Greig and Katherine Kelly, and A Mothers Son (ITV Studios), which received a Broadcast Best Single Drama nomination. His Endeavour
for Mammoth Screen opened the first series.
Ed has also directed Brenda Blethyn in Vera and episodes of DCI Banks for Left Bank Pictures. Before moving into Drama, Ed produced and directed documentaries. He won an RTS for his Great Britons film on Brunel, and received BAFTA nominations for his BBC2 series Venice and Seven Wonders Of The Industrial World. For BBC1, Ed directed landmark biographical films on the lives of and Hannibal and Genghis Khan.