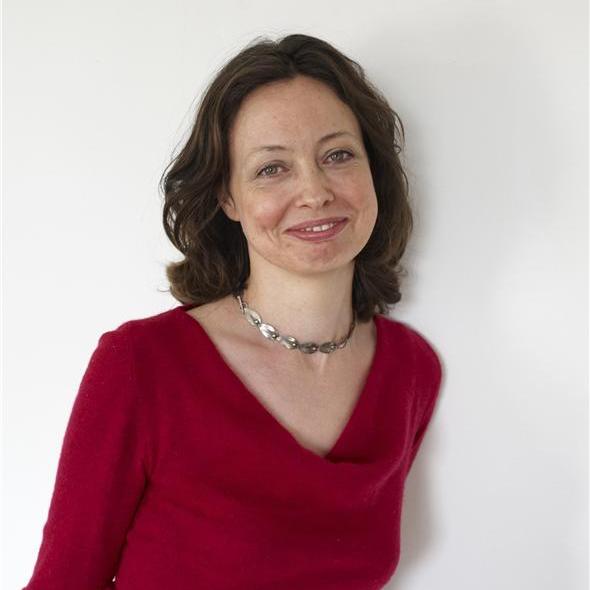 Eleanor Moran
Novelist and writer for television
Biography
Eleanor Moran is the author of six novels. Her next work, Too Close for Comfort, will be published in September 2016 by Simon & Schuster.
Eleanor Moran is an executive producer for TV drama as well as a novelist. Her credits include Being Human, New Tricks and Enid, an Enid Blyton biopic starring Helena Bonham Carter.

She also teaches novel and screen writing for, amongst others, the Arvon institute.