The Architect's Apprentice
book
| Fiction
| 2013
UK & Comm →
Penguin
(Ed. Venetia Butterfield, November 2014)
US →
Viking
(Ed. Paul Slovak)
There were six of us: the master, the apprentices and the white elephant. We built everything together. Mosques, bridges, madrasas, caravanserais, alms houses, aqueducts...

Sixteenth century Istanbul: a stowaway arrives in the city bearing an extraordinary gift for the Sultan. The boy is utterly alone in a foreign land, with no worldly possessions to his name except Chota, a rare white elephant destined for the palace menagerie.

So begins an epic adventure that will see young Jahan rise from lowly origins to the highest ranks of the Sultan's court. Along the way he will meet deceitful courtiers and false friends, gypsies, animal tamers, and the beautiful, mischievous Princess Mihrimah. He will journey on Chota's back to the furthest corners of the Sultan's kingdom and back again. And one day he will catch the eye of the royal architect, Sinan, a chance encounter destined to change Jahan's fortunes forever.

Filled with all the colour of the Ottoman Empire, when Istanbul was the teeming centre of civilisation, The Architect's Apprentice is a magical, sweeping tale of one boy and his elephant caught up in a world of wonder and danger.

Rights
Film Rights
Available
Contact Luke Speed for more information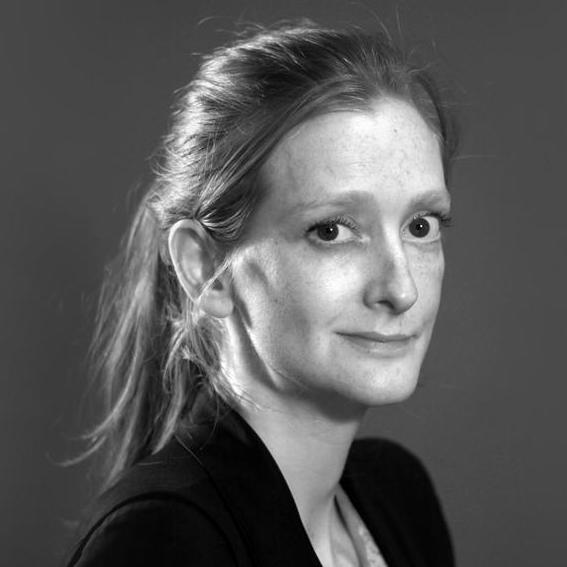 Daisy Meyrick manages the translation rights for The Architect's Apprentice
Translation Rights Sold
Albanian
World
Bota Shqiptare
Bulgarian
World
Egmont Bulgaria Publishing House
Chinese Complex
Taiwan
Omnibook Press
Chinese Simple
Mainland China
CITIC Publishing Group
Dutch
World
Nieuw Amsterdam
Estonian
World
Verb Publishing House
Finnish
World
Gummerus Publishers
Georgian
World
Palitra Media
Greek
World
Psichogios Publ Co Greece
Hungarian
World
Europa Konyvkiado
Italian
World
Rizzoli Editore
Lithuanian
World
Tyto Alba
Macedonian
World
TRI Publishing Centre
Norwegian
World
Font Forlag
Portuguese
Portugal
Jacarandá
Romanian
World
Editura Polirom
Russian
World
Atticus Publishing Group
Slovak
World
Slovart spol
Ukrainian
World
Family Leisure Club
Media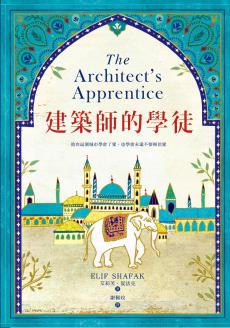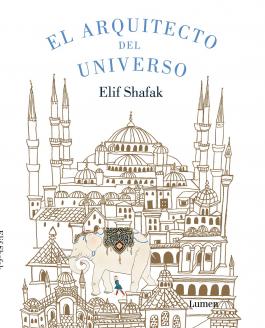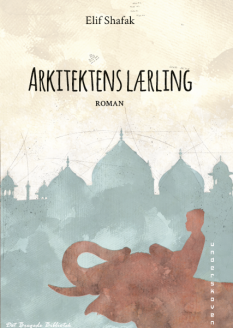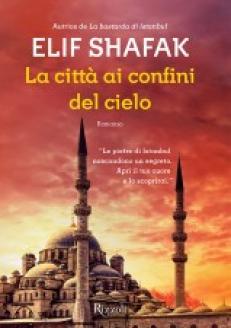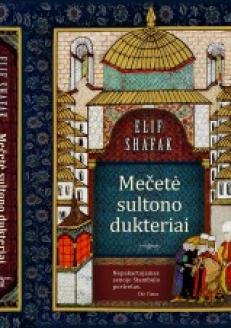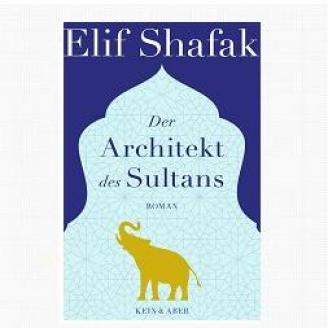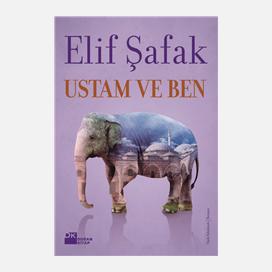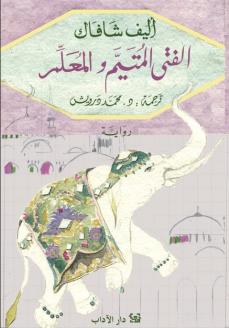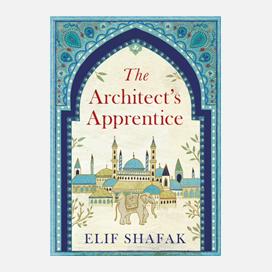 Reviews
Elif Shafak's gorgeous novel shares the allure of the honeysuckle city it hymns: worldly, intriguing, raucous yet elegant, teeming with love and cruelty - and brilliantly alive.
A D Miller
Author of Snowdrops
This is Shafak's most ambitious novel yet, and it is her best - told with a generous humanity that will surely realign attitudes both to the imaginative possibilities of fiction and to the constructed reality of the world around us.
James Runcie
The Independent
Full Review
Shafak's novel is a vigorous evocation of the Ottoman Empire at the height of its power.
The Sunday Times
This edifying, emotionally forceful novel shows how hate and envy destroy, and how love might build the world anew.
Anita Sethi
The Observer
Shafak unfurls what may be her most accomplished novel –and is certainly her most expansive.

The New York Times Book Review
Vibrant, fresh, and lively.

The Washington Post
A gripping page-turner that blends mystery with Ottoman history and Turkish folklore...An exquisitely realized historical yarn of 16th-century Ottoman empire.

The Pittsburgh Post Gazette
A story of freedom, art, love, devotion and humanity.

The Milwaukee Journal Sentinel
A beautiful and intricately told take of the bond between a boy and an elephant, set in 16th century Istanbul...a rogues' gallery of memorable characters also contribute to the action.

The Seattle Times
This is Shafak's most ambitious novel yet, and it is her best.

The Independent
Shafak paints a gorgeous picture of a city teeming with secrets, intrigue, and romance.

The Daily Times