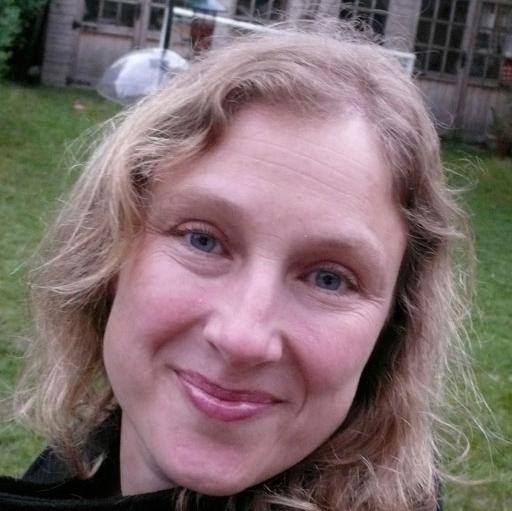 Elizabeth


Heathcote

Author, journalist and editor
Elizabeth Heathcote worked as an editor on newspapers and magazines before writing Undertow, her psychological suspense novel, which was published by Quercus in 2016.
She is now writing her second noir novel, alongside working as associate editor on Psychologies magazine.
She is the former women's editor of the Independent on Sunday, and has written for the Guardian, Observer, Times, Red and Marie Claire.
She lives in south London with her partner and two children.