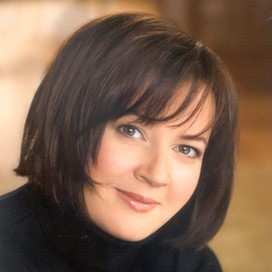 Elizabeth worked in publishing before finally doing what she had threatened to do for years and wrote a novel. After finishing the first hundred pages, it took her nine months to work up the courage to send it to an agent. The Reading Group was published by Hodder in 2004 and went straight to number one in the Sunday Times' fiction bestsellers list. The book has since sold almost a quarter of a million copies in the UK.
Her most recent novel, Love, Iris, was published by Penguin in 2018 and is now a Richard & Judy Book Club Pick.

She currently lives in Surrey with her husband and their two children.