book
| Fiction
| 2011
UK & Canada →
Constable & Robinson
Danny Shanklin wakes up slumped across a table in a London hotel room he's never seen before. He's wearing a black balaclava, a red tracksuit and a brand new pair of Nikes. There's a faceless dead man on the floor and he's got a high-powered rifle strapped to his hands. He hears sirens and stumbles to the window to see a burning limousine and bodies all over the street. The police are closing in. He's been set up. They're coming for him...

With only his tech support friend, the Kid, for backup, Danny sets out on a nail-biting odyssey though the panicked city streets in a desperate bid to escape, protect the people he loves, and track down the terrorists who set him up - and make them pay. But with 500,000 CCTV cameras, 44,000 cops, 9 intelligence agencies, and dozens of TV news channels all hot on his tail, just how long will this one innocent man be able to survive?

Rights
Melissa Pimentel manages the translation rights for Hunted
Translation Rights Sold
Dutch
World
Uitgeverij De Fontein
German
World
Bastei Lübbe Verlag
Media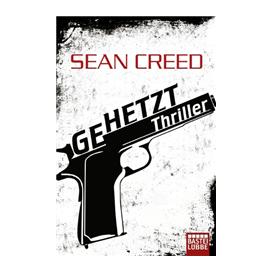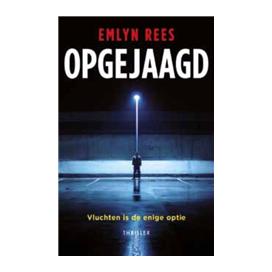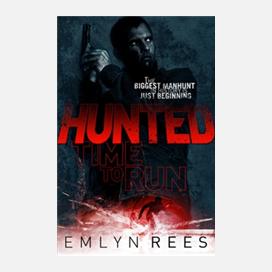 Reviews
Fast and furious from the very start, Hunted is a shot of pure adrenalin.
Sam Bourne
Hunted gives new meaning to the phrase "fast-paced." Filled with clever twists, stylishly written and populated with characters who are as real as our friends and family (and enemies!), this thriller moves at breakneck pace from first page to last. Bravo!
Jeffery Deaver