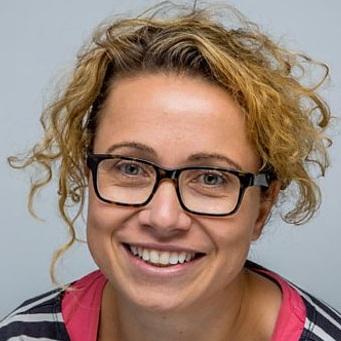 Emma Strain is a multi-award winning Comedy Producer and Development Producer.
She has worked extensively for BBC Studios UK where she produced several hit single and multi-camera shows including Miranda, Up the Women, and The Kennedys. She then moved to the US to be BBC Studios [LA] Vice President Scripted. There she was a key part of the team that sold Call me Kat (a reformat of Miranda) and Welcome to Flatch (a reformat of This Country).
Emma now works in both the UK and the US and runs Blue House Productions a company she co-founded with Christine Gernon.
Television
Producer & Development Producer
Director
Christine Gernon
Starring
Katherine Parkinson
Director
Christine Gernon
Starring
Jessica Hynes
Judy Parfitt
Vicki Pepperdine
Rebecca Front
Director
Christine Gernon
Starring
Alison Steadman
Pik Sen Lim
Sarah Baxendale
Producer
Director
Christine Gernon
Writer
Jessica Hynes, Morwenna Banks, and Barunka O'Shaughnessy
Starring
Jessica Hynes
Judy Parfitt
Vicki Pepperdine
Rebecca Front
Development Producer
Writer
Dan Gaster, Will Ing and Paul Powell
Starring
Miranda Hart