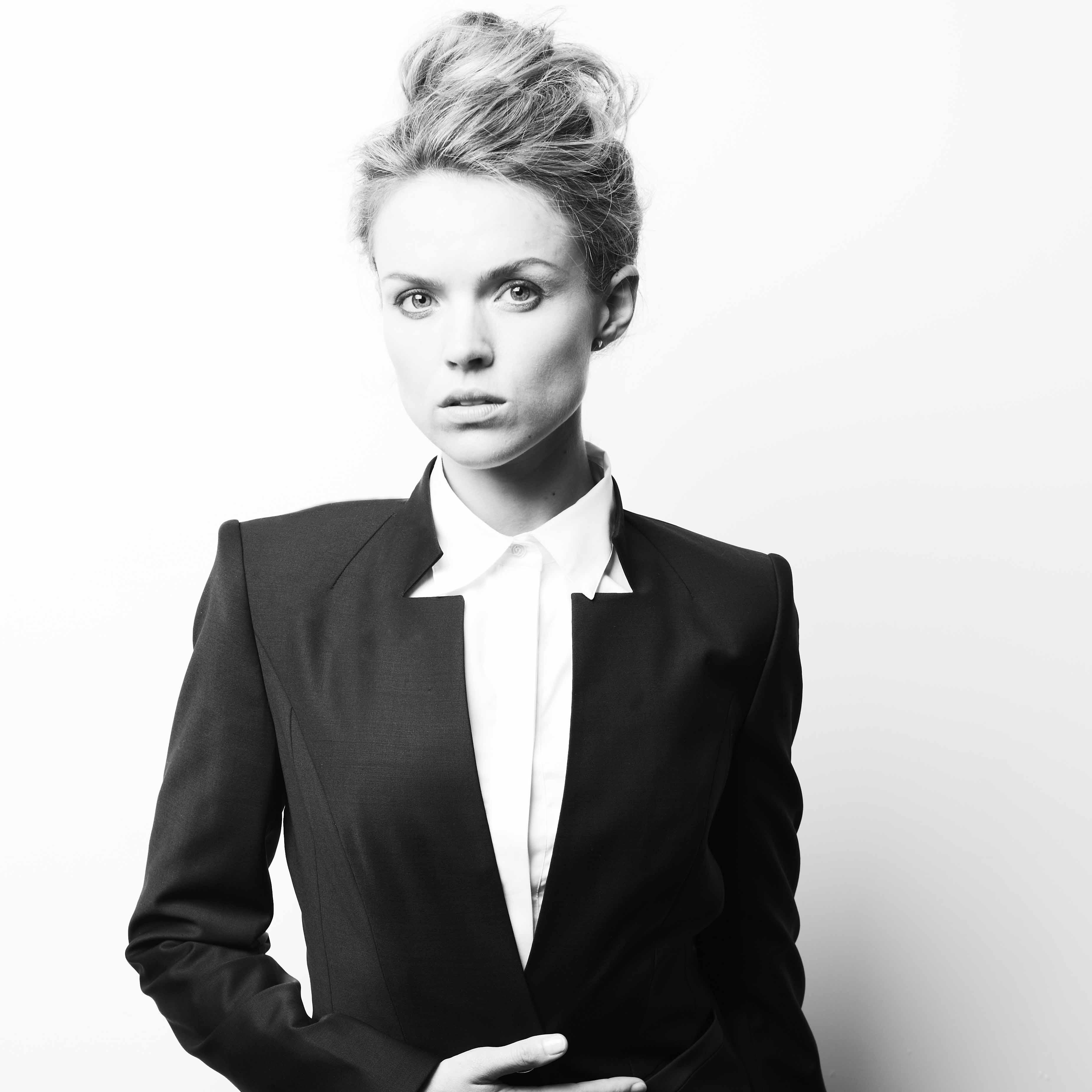 Erin


Richards

Actor, Director and Writer
Erin Richards is a Welsh born Actor and Director best known for her role as Barbara Kean in the hit US TV show Gotham.
In 2016 she wrote, directed and starred in her first short film Hot Girl which won her a special mention in the NY Lift Off Film Festival. She went on to write and direct her second short Got It which earned her a place on the WBTV directing course in the summer of 2017. Then in December 2018 she was given the 100th episode of Gotham to direct, closing out the five year run.
Since then, Erin has directed a short for Lorien Haynes' Everything I ever wanted to tell my daughter about men, a series of 14 short films directed by women which will make up a feature-length film.
She has been slated to direct an episode of God Friended Me for CBS, and is currently working on her first feature film.
She is currently adapting Naomi Booth's novel Sealed into a screenplay for Shaun Redick and Yvette Yates of Impossible Dreams. A psychological horror about a mother's fight to survive.
Her full acting CV can be found below.