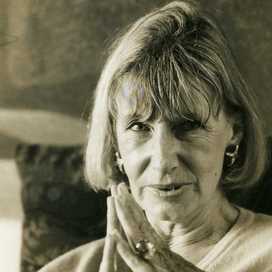 Errol Trzebinski was born in England in 1936 but settled in Kenya where she spent twelve years on part of Karen Blixen's old coffee farm.

Her books include a biography of Denys Finch Hatton and his relationship with Karen Blixen, which was used as the source for the love story in the Oscar-winning film Out of Africa. Errol has also written Silence will Speak (Heinemann 1979), The Kenya Pioneers (Heinemann 1985), The Lives of Beryl Markham (Heinemann 1993) and a fresh investigative account of the famous murder in Kenya's Happy Valley, The Life and Death of Lord Errol (Fourth Estate 2000).

Errol has worked in advertising in Nairobi and wrote a cookery column in the Sunday Nation for several years, culminating in eight cookery books. She currently lives in Mombasa.