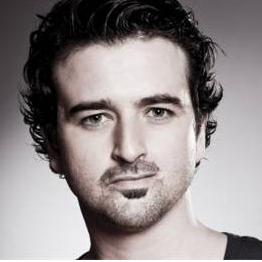 Eugene O'Hare
Writer for film and TV
Biography
Eugene is an accomplished young Irish actor and writer.
He has recently been commissioned by the National Theatre for the 2015 Connections festival. Also in development is his collaboration with Roy Minton on a stage adaptation of Minton's 1979 cult screenplay
Scum
.
As a playwright his works include
Sydney and the Old Girl
,
Only Good People Love Bach
and
The Weatherman
. He penned a new piece for the 'Home' season at the Abbey Theatre in 2013 and has previously worked with Channel 4 Drama as part of the "4Screenwriters" placement, for which he wrote a psychological thriller,
Shopping for Boys
.
As an actor he has worked at the National, Royal Court, Old Vic, Arcola, Tricycle, Hampstead, Abbey Theatre, Glasgow Citz and on Broadway. He is a member of Field Day Theatre Company.