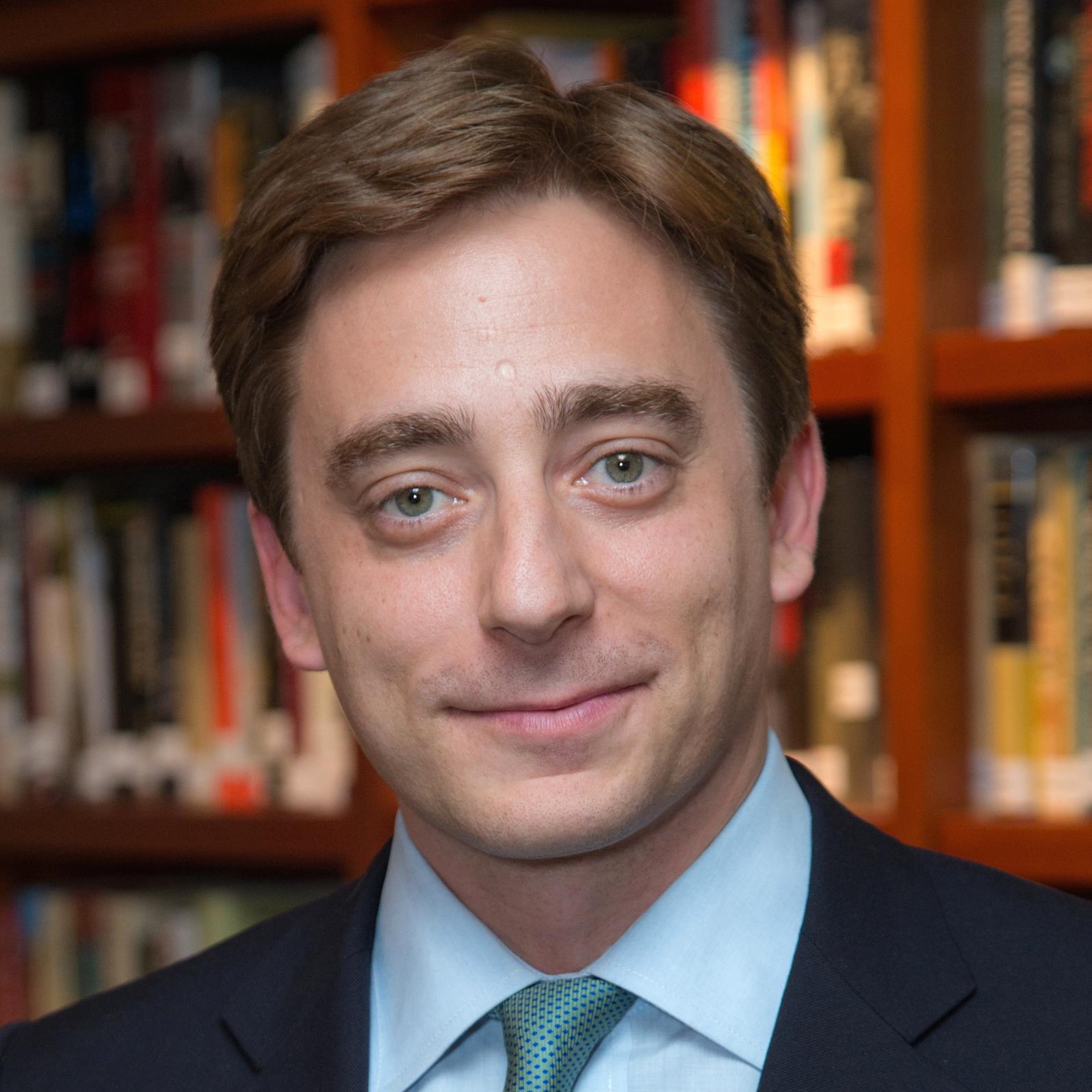 Evan Osnos joined The New Yorker as a staff writer in 2008. He is the magazine's correspondent in China, where he has lived since 2005. His work has chronicled, among other subjects, a train crash that exposed a culture of corruption, a gambler who beat the house in Macau, and a Chinese bus tour of Europe. He writes the Letter from China blog at newyorker.com.

Previously, he worked as the Beijing bureau chief of the Chicago Tribune, where he contributed to a series that won the 2008 Pulitzer Prize for investigative reporting. His work has also been honored by the Asia Society, the Livingston Awards for Young Journalists, and the Mirror Awards. In 2011, his reconstruction of the Fukushima nuclear meltdowns, The Fallout, received his second Overseas Press Club award. He has been featured in anthologies of the best American writing on science and religion, and the edited collection, Chinese Characters: Fast-Changing Lives in a Fast-Changing Land (2012). He has contributed to the radio program, This American Life, and the public-television series, Frontline. His travels with the artist Ai Weiwei are featured in the Sundance-award-winning documentary, Ai Weiwei: Never Sorry.

Before his appointment in China, he worked in the Middle East, reporting mostly from Iraq.
@KirkusReviews Wow, thank you to @KirkusReviews! Wonderful to be in the company of these writers.
Follow @eosnos