book
UK & Canada Pan Macmillan
US St Martin's Press Inc
It's 1847 and Jane Eyre, an innocent eighteen-year-old, is desperate for experience when she meets her employer, the handsome, brooding Mr Rochester, who soon begins to confide in her about his dark past, believing her mind to be incorruptible. But Jane has a vivid imagination and needs of her own. She soon comes to realise that Thornfield Hall is a much more sensually arousing place than she had first assumed. She finds herself embroiled in a passionate, sexual, sensual romance with Rochester. But his insatiable appetites and increasingly dark fantasies eventually prove too much for Jane. When the secret of Thornfield Hall is finally revealed, Jane is faced with the terrible truth of why she can never marry Rochester. Instead must break his spell and escape him to preserve her own sanity, or stay and be forever ruined.
Rights
Film Rights
Available
Contact Jessica Cooper for more information
Katie McGowan manages the translation rights for Jane Eyre Laid Bare
Audio Rights
Available
The audio rights are handled by Alice Lutyens.
Translation Rights Sold
Russian
World
Family Leisure Club
Media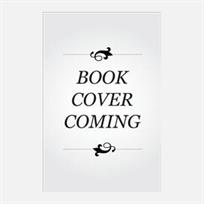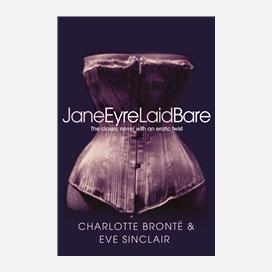 Reviews

When I received the opening chapters of this novel I instantly knew it was something that Macmillan had to publish. The idea is genius; Jane Eyre Laid Bare is a fan fiction re-write of Charlotte Bronte's much-loved novel, giving the original an exciting and enticing erotic make-over.The original is full of sexual tension and Eve Sinclair has cleverly explored and exposed the sensual underbelly of a highly-regarded classic. Wayne Brookes, Pan Macmillan


Jane Eyre fans will probably wail in despair as Sinclair opportunistically rides the wave of saucy fiction. Sinclair describes it as "an erotic version of my favourite classic" and it's set to be huge.
Evening Standard