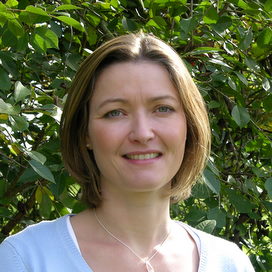 F E Higgins
Children's fiction author
Biography
F.E Higgins has been fascinated by the macabre ever since seeing a ghostly apparition as a child. Her debut book for children, The Black Book of Secrets, was published by Macmillan in 2007 and was followed by The Bone Magician, The Eyeball Collector and The Lunatic's Curse. Her books have been translated into more than ten languages and are sold across the world.
The first book of her new children's fiction series The Phenomenals was released in January 2013 and the next book A Game of Ghouls was published in August 2013.
Born in London but raised in Ireland, F.E Higgins now lives in a house dating back to the fifteenth century in a small village in rural Kent.