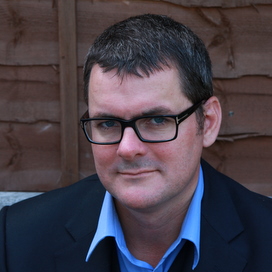 After studying Mental Philosophy at Edinburgh University, Felix went on to a career as a writer for radio and television, mainly for the BBC. However, unhappy at being a jobbing writer, Felix made the move into the City where he worked for the major US brokerage Cantor Fitzgerald. The decision to launch his own company soon followed which he later sold to the US brokerage firm MF Global in 2008, moments before the financial system imploded. He didn't just have a ringside seat at the global crisis – he was in the ring itself.

As well as his role as a Managing Director at MF Global he was a regular contributor and commentator on Bloomberg, Reuters, the Times and Telegraph.

Felix Riley lives with his wife and two daughters in Surrey, England.