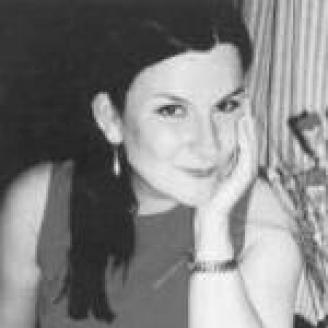 Fiona Walker
Novelist and short story writer
Twitter
@JanetLouiseCam1 @Thou_global And I can't believe I've only just seen your tweet! Thank you so much. Hugely proud to be 'found'. xx

@Thou_global Glad we got there! Happy New Year! x

@Thou_global So sorry slow reply. Do you mean Four Play? Book about a band with Magnus, Flipper, Dilly and Nell? Def lots of parallels.
Biography
Fiona Walker has a reputation as the voice of young, media-aware women. Dubbed 'The Jilly Cooper of the Cosmo Generation', she trained in theatre arts and worked briefly in advertising before becoming a bestselling novelist in her twenties, injecting her wicked sense of humour into the intrepid heroines of her books. Fiona's large, colourful casts and addictive plots have won her an army of loyal fans, many of whom read the books again and again. To date, her novels have sold over a million copies worldwide.

As well as writing blockbusting novels, Fiona has edited Girl's Night Out and Girl's Night In, collections of stories published to help support the War Child fund. She has also written extensively for many national publications. These have included features, short stories, opinion pieces and reviews and have covered subjects as diverse as sex, celebrity, lifestyle, equestrianism and alternative therapies.

In addition to her writing Fiona makes regular appearances on national television and radio. She lives with her partner and two daughters in rural Worcestershire.