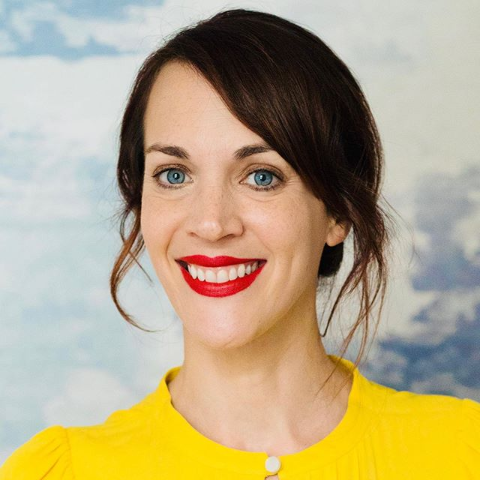 Francesca


Beauman

Historian, Writer, and Broadcaster

Born in London in 1977, Francesca graduated from Cambridge University with a First Class degree in History.
She began her career as the presenter and writer of numerous British TV shows including Ania, Fran and a Kettle of Fish (Channel 5, 2001), Show Me The Funny (Channel 4, 2002), Bring It On (BBC1, 2003-4) and Heroes of History (Channel 5, 2005-6).
Francesca is now a writer and historian. She has written five books, including a History of the Pineapple (Chatto & Windus 2005) and Shapely Ankle Preferr'd: A History of the Lonely Hearts Ad (Chatto & Windus 2011). She is currently writing a book about the history of advertising for love in America.
She also recently wrote and presented an independent pilot called Fran's Book Shop. 2019 saw her launch a new Instagram account for 'inclusive conversations about books' @fransbookshop. Filmed on location in Bloomsbury at London's most beautiful bookshop, Fran interviews authors, offers up book reviews and literary news, and asks everyone from the window cleaner over the road to the movie star she meets at a party, "What Are You Reading?" Incredibly, there is currently almost no video content about books on social media, and Fran's Book Shop seeks to remedy this.
Francesca spent a decade in Los Angeles but now lives in Bath in Somerset. She is married to film director James Bobin and has three children.