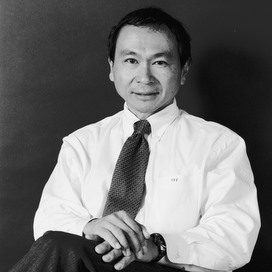 The Origins of Political Order (Vol 1)
Publishers Weekly Pick: Top Ten Politics Books, Spring 2011book
Non-Fiction
US
Farrar, Straus & Giroux Inc
(Ed. Jonathan Galassi)
UK
Profile Books
(Ed. Andrew Franklin)
Virtually all human societies were once organized tribally, yet over time most developed new political institutions which included a central state that could keep the peace and uniform laws that applied to all citizens. Some went on to create governments that were accountable to their citizens. We take these institutions for granted, but they are absent or are unable to perform in many of today's developing countries, with often disastrous consequences for the rest of the world.

In The Origins of Political Order, Francis Fukuyama, author of the bestselling The End of History and the Last Man, provides a sweeping account of how today's basic political institutions developed. The first of a major two-volume work begins with politics among our primate ancestors and follows the story through the emergence of tribal societies, the growth of the first modern state in China, the beginning of the rule of law in India and the Middle East, and the development of political accountability in Europe up until the eve of the French Revolution.

Drawing on a vast body of knowledge – history, evolutionary biology, archaeology and economics - Fukuyama has produced a brilliant provocative work that offers fresh insights on the origins of democratic societies and raises essential questions about the nature of politics.
Rights
Audio Rights
Available
The audio rights are handled by Alice Lutyens.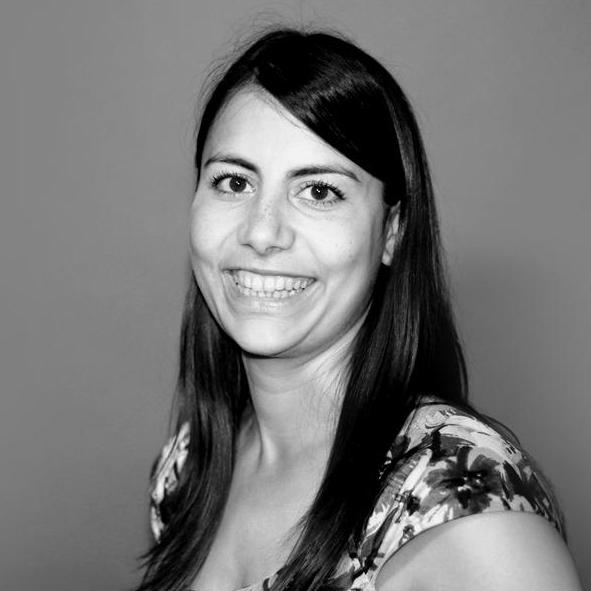 Sophie Baker manages the translation rights for The Origins of Political Order (Vol 1)
Film Rights
Available
Contact Esther Newberg for more information
Translation Rights Sold
Albanian
World
Albanian Institute for Int'l Studies
Arabic
World
Forum for Arab & International Relations (FAIR)
Bulgarian
World
IZTOK-ZAPAD
Chinese Complex
Taiwan
China Times Publishing Company
Chinese Simple
Mainland China
Beijing BBT
Dutch
World
Uitgeverij Contact
French
World
Saint-Simon Editions
Georgian
World
Ilia State University, Georgia
Korean
World
Woongjin Think Big Co.,
Portuguese
Portugal
Dom Quixote Publicacoes
Portuguese
Brazil
Editora Rocco
Romanian
World
Editura Humanitas
Russian
World
AST Publishers
Spanish
World
Deusto (Group Planeta)
Turkish
World
Mavi Agac Yayincilik
Ukrainian
World
Nash Format
Vietnamese
World
Alpha Books Co.
Media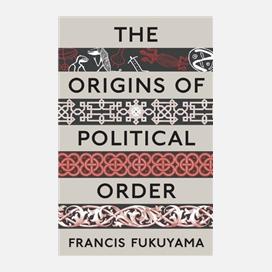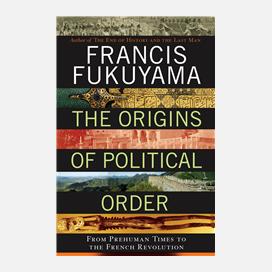 Reviews

Fukuyama writes a crystalline prose that balances engaging erudition with incisive analysis. ... This is that rare work of history with up-to-the-minute relevance.
Publishers Weekly Starred Review Full Review

Said to be his most important book since The End of History. He is very good at joining historical dots and making complex global issues accessible in the process.
The Bookseller Full Review

Fukuyama seems a more flexible and discerning thinker, and as always, his mastery of the literature is daunting. This exceptional book should be in every library.
Library Journal Full Review

Endlessly interesting — reminiscent at turns of Oswald Spengler, Stanislaw Andreski and Samuel Huntington, though less pessimistic and much better written.
Kirkus Full Review

Top 10 Politics Pick: It's the first of a planned two-volume history of governance from primate politics to the present. Its scale is epic and the handling is assured, but readers might marvel at the title alone. Political order would be a very good idea indeed.
Publishers Weekly
Theories of history: The good, the great and the gelded<br />
Books on political theory are not often page-turners; this one is.
The Economist Full Review