book
| Fiction
| 2012
UK & Comm →
HarperCollins
Longridge Place, a stunning Georgian estate located in a picturesque-if-quirky Hertfordshire village, is up for sale. The multi-million pound pile is being haggled over by developers who will divide it into plots and destroy its character.

Stella, single-mother, ex-art historian and now estate agent by necessity, is desperate for the place to sell… but woodworker Xander, who's lived in the village all his life, vehemently opposes the sale; he wants to preserve the unique dynamic of the village – and the livelihoods of the many people who live on the estate.

Sparks fly between Stella and Xander, overseen by eccentric Lady Fortescue, the 80-year-old owner, aided and abetted by a cast of colourful local characters.

And then a discovery is made which could enable the Fortescues to stay at Longridge…

Rights
Melissa Pimentel manages the translation rights for Rumours
Media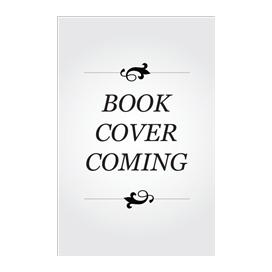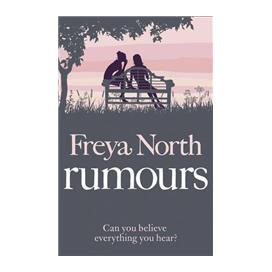 Reviews
This will make you smile, sigh and cheer as this story proves love can be found in the most unexpected places.
Sunday Express
An addictive read that encompasses the stuff life is made of: love, sex, fidelity and, above all, friendship.
Glamour
An original, direct, funny voice.
Independent on Sunday
The novel is peopled by rich and rare characters … a delicious creation, sparkling in every sense.
Daily Express