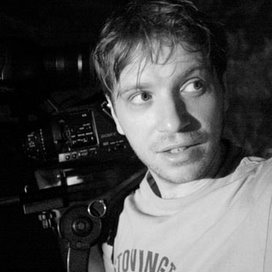 2010 British Independent Film Award Winner: Best Director, Best Achievement In Production, Best Technical Achievement film


Producer

Allan Niblo & James Richardson

Starring
Scott McNairy
Whitney Able

Distributor Protagonist Pictures/Magnet Releasing Production Company Vertigo Films
Monsters had its UK premiere as part of the 64th Edinburgh International Film Festival where Gareth won the Moët New Directors Award. The film was subsequently nominated for six British Independent Film Awards and won the awards for Best Director, Best Technical Achievement and Best Achievement in Production. Gareth was also nominated for the 2011 Outstanding Debut by a British Writer, Director or Producer BAFTA for Monsters.
Produced by Vertigo Films, Monsters was written, shot and directed by Gareth and stars Whitney Able and Scoot McNairy in the lead roles.
"Six years ago previously, a NASA probe returning to earth with samples of an alien life form, crashed over Central America. Soon after, new life forms began to appear, and half of Mexico was quarantined as an Infected Zone. Today, the American and Mexican military still struggle to contain 'the creatures' ... The story begins when a US journalist agrees to escort a shaken American tourist through the infected zone in Mexico to the safety of the US border."
Media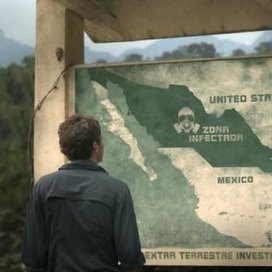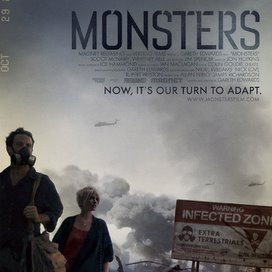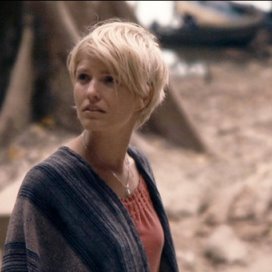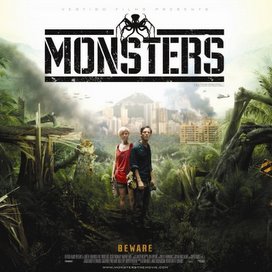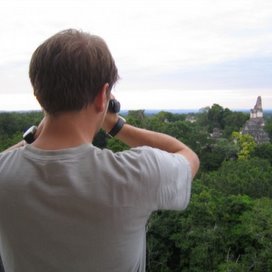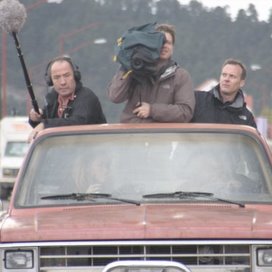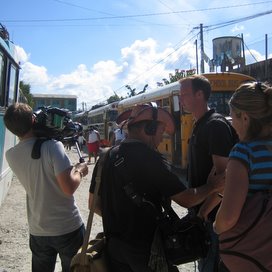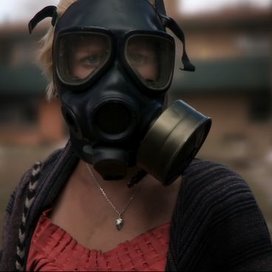 Reviews

Edwards attempts a tricky balance of gritty-indie style and horror-movie substance -- if John Cassavetes
had ever made a sci-fi thriller, it probably would've looked and sounded a lot like this -- and he pulls it off
with an improbable degree of success. Joe Leydon
Variety

Edwards is a remarkably assured filmmaker with a
fanatical eye for detail and the ability to work CGI wonders with the kind of budget that wouldn't even stretch to funding 30 seconds of the average Hollywood effects-driven
action pic. Wendy Ide
The Times

A tremendously savvy debut from Gareth Edwards...With a poignant political allegory in the best B-movie traditions, it's got big ambition and a sense of breadth, depth and scope all too
rare in British films. Jason Solomons
The Observer

"this year's 'District 9,'" a reference to the small 2009
South Africa film that wound up with an unlikely
Oscar nomination for best picture.
LA Times

British creature-feature Monsters might well be a low-budget affair, but you'd never guess it. It is
an impressively assured debut for writer/director Gareth Edwards that succeeds on pretty much
every score (performance, story, effects, locations are all spot-on) and looks set to a real break-out
hit...It is an intelligent sci-fi film that is absorbing, thrilling and ultimately moving. Mark Adams
Screen International

Visually and sonically, this film should be the envy of shoestring guerrilla filmmakers the world over. Tim Robey
The Telegraph

An intelligent sci-fi film that is absorbing, thrilling and ultimately moving. Mark Adams
Screen International

Measures up to the best blockbusters ... jaw-dropping
*****
Empire
Sublime...brims with a Spielbergian sense of wonder
****
Total Film

Monsters is the best monster movie of the millennium.
Austin Chronicle