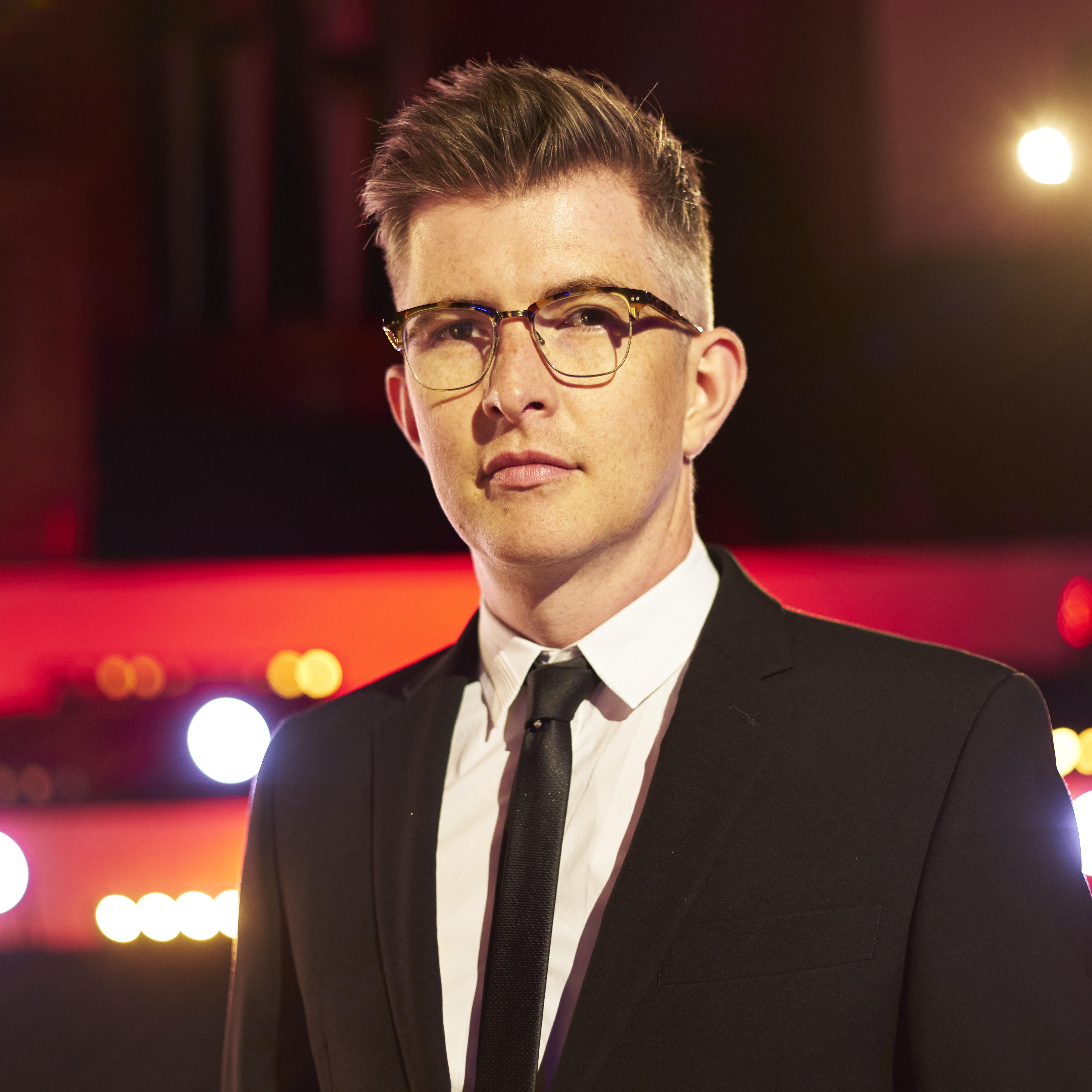 The Choir II: Boys Don't Sing
BAFTA Award: Best Feature tv


Producer

Claire Whalley

Director

Harry Beney & Rob McCabe

Starring
Helen Collins
Paul Craven
Ludo Graham

Production Company Twenty Twenty Television Broadcaster BBC2
Following the huge success of the debut series of The Choir, Gareth takes on another group of schools children from a comprehensive with no former singing tradition. This time though Gareth took on an all boys school in a bid to dispel the myth that 'boys don't sing' and train his new choir up to a standard fit for the Royal Albert Hall in London.

Infiltrating the Lancaster School in Leicester as a choirmaster, not only did Gareth have to win over teenage boys who thought that singing as part of a choir was 'uncool', but he also had to contend with staff politics and school bureaucracy before he could even start working with the choir.
Gareth had to overcome these issues to drive through his ambitious plans: to have a 100 strong all boys choir perform out on the stage alongside the best school choirs in the country as part of the Schools Prom concert at the Royal Albert Hall, and bulid a lasting legacy within the school.
The show won a BAFTA Award for Best Feature and an RTS Award for Constructed Factual Series.
Media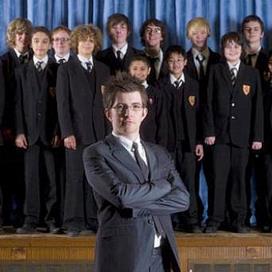 Reviews

As for the second – set in the Lancaster School, a particularly sporty, large boys' secondary in Leicester – it has to be as profoundly a moving piece of television as has ever been made.
Deborah Ross
The Independent