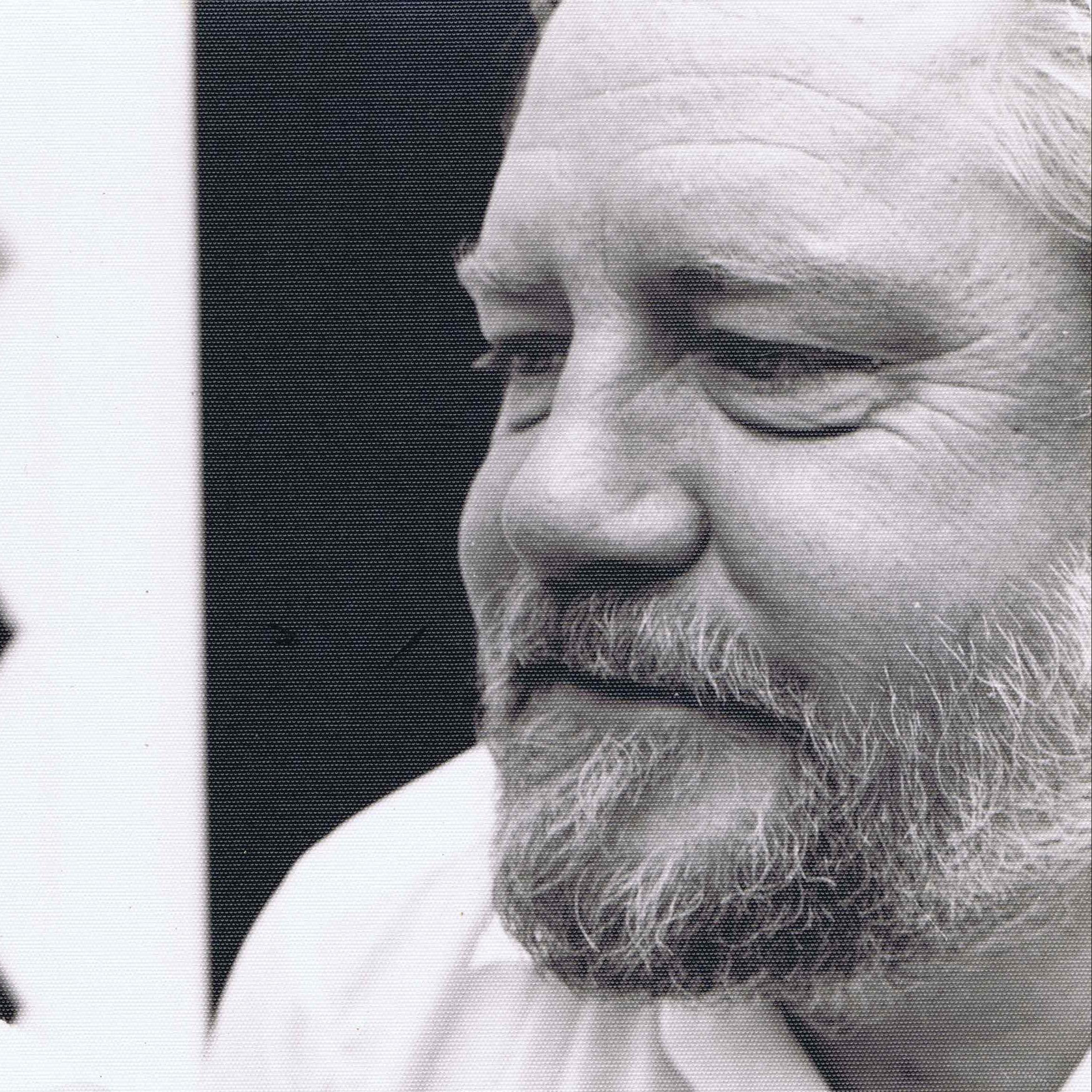 Gerald


Durrell

Writer and naturalist

1925–1995
Gerald Durrell was one of Britain's best loved authors and pioneering naturalists. His books, such as the bestselling My Family and Other Animals which celebrated its 50th anniversary in 2006, continue to entertain generations of children and adults alike.
The Durrell Wildlife Conservation Trust is an international conservation charity with headquarters in Jersey, UK.

It's the 60th anniversary of the publication of MY FAMILY AND OTHER ANIMALS
Be sure to check out the project website https://t.co/jesxKqNbCS and follow @ProjectStork for exciting updates about the storks!
Follow @DurrellWildlife