The Bedside Book Of Beasts
The Bedside Book of Beasts blends the best writing about lions, tigers, leopards, cheetahs, jaguars, hyenas, bears, wolves and other alpha predators and their prey with a wealth of extraordinary illustration.

The Bedside Book of Beasts is a captivating celebration of wild animals - both the hunters and the hunted - that draws on folk tales and parables as the work of well known writers, and asks fascinating questions as to whether without an alpha predator there can ever be true wilderness and crucially explores how the balance of nature was disturbed when man first learnt to kill at a distance.
Rights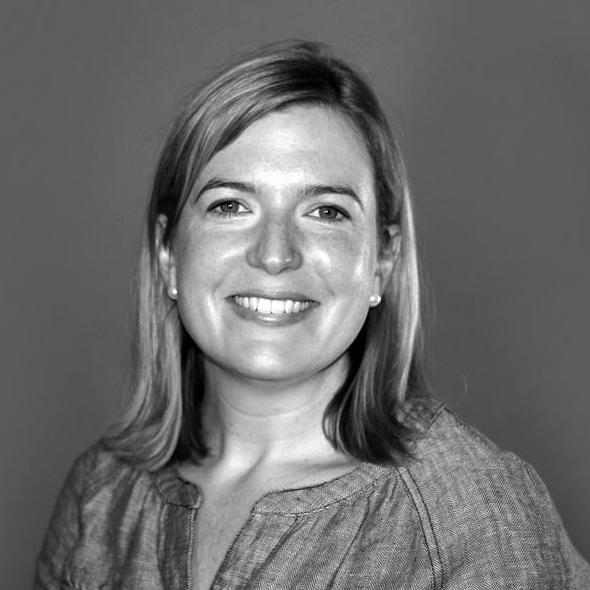 Betsy Robbins manages the translation rights for The Bedside Book Of Beasts
Film Rights
Available
Contact Phoebe Larmore for more information
Audio Rights
Available
The audio rights are handled by Alice Lutyens.
Media