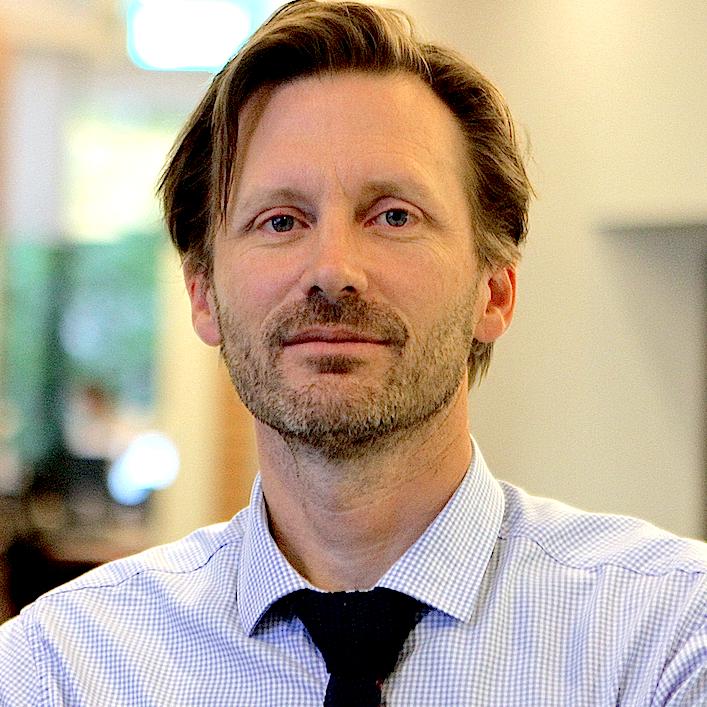 Hal


Crawford &
Andrew
Hunter
&
Hal Crawford is Editor-in-Chief at Australian digital publisher ninemsn. He began his career at The West Australian newspaper, has worked in the Netherlands and taught journalism at La Trobe University in Melbourne.

Andrew Hunter is an Editor-in-Chief at Microsoft. He has worked in newspapers, magazines and digital during a 20-year career in media. He has an MBA from Macquarie Graduate School of Management and lives in Sydney with his wife and three children.

Domagoj Filipovic is Chief Technology Officer at cloud based video platform provider, Viocorp. He has developed the Likeable Engine, which tracks sharing of news stories in real time.