book
4
World Shinchosha Publishing Co
US Knopf
UK The Harvill Press
The economy was booming. People had more money than they knew what to do with. And then, the earthquake struck. Komura's wife follows the TV reports from morning to night, without eating or sleeping. The same images appear again and again: flames, smoke, buildings turned to rubble, their inhabitants dead, cracks in the streets, derailments, crashes, collapsed expressways, crushed subways, fires everywhere. Pure hell. Suddenly, a city seems a fragile thing. And life too. Tomorrow anything could happen.
For the characters in Murakami's latest short story collection, the Kobe earthquake is an echo from a past they buried long ago. Satsuki has spent 30 years hating one man: a lover who destroyed her chances of having children, and who now lives in Kobe. Did her desire for revenge cause the earthquake? Junpei's estranged parents also live in Kobe. Should he contact them? Miyake left his family in Kobe to make midnight bonfires on a beach hundreds of miles away. Four-year-old Sala has nightmares that the Eathquake man is trying to stuff her inside a little box. Katagiri returns home to find a giant frog in his apartment on a mission to save Tokyo from a massive worm burrowing under the Tokyo Security Trust Bank. "When he gets angry, he causes earthquakes" says Frog. "And right now he is very, very angry."
Rights
Audio Rights
Available
The audio rights are handled by Alice Lutyens.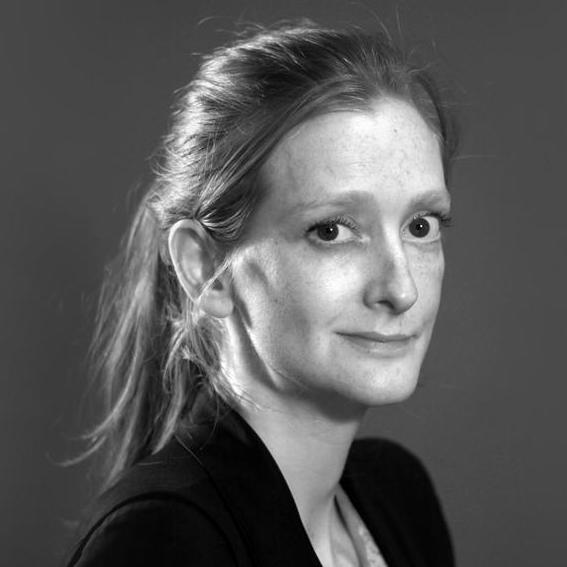 Daisy Meyrick manages the translation rights for After The Quake
Translation Rights Sold
Catalan
World
Ediciones Empuries
Croatian
World
Vukovic & Runjic
Czech
World
Euromedia Group
Danish
World
Forlaget Klim
Dutch
World
Uitgeverij Atlas
French
World
Univers Poche
Georgian
World
Elf Publishing
German
World
Dumont Buchverlag
Greek
World
Oceanida Publications
Hebrew
World
Keter Publishing House
Italian
World
Einaudi Editore
Lithuanian
World
Baltos Lankos
Romanian
World
Editura Polirom
Russian
World
Eksmo Publishers
Spanish
World
Tusquets Editores
Media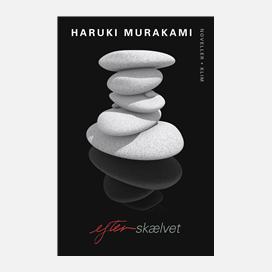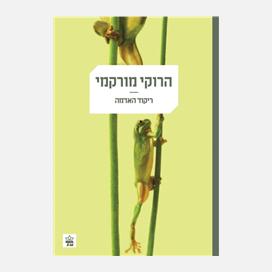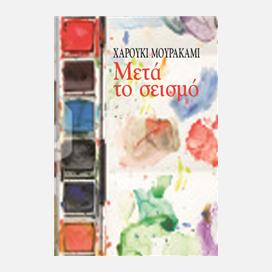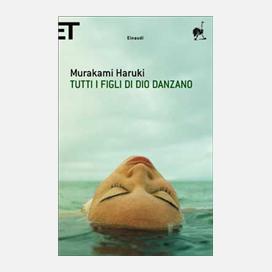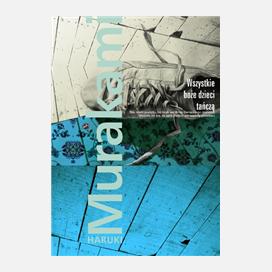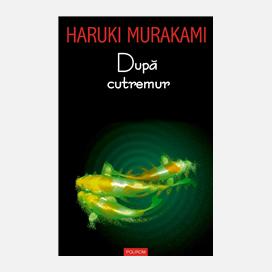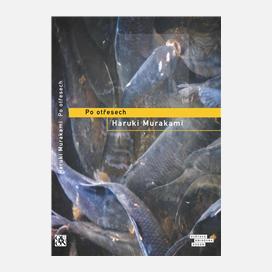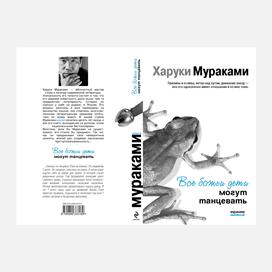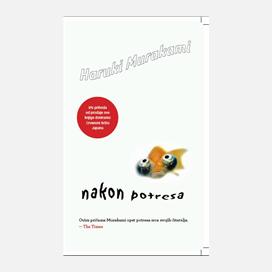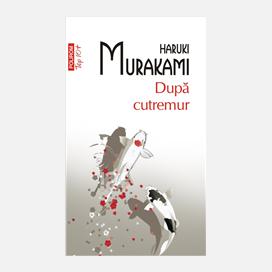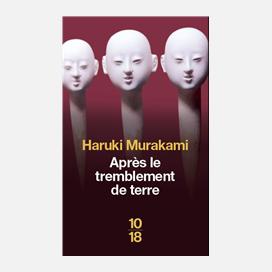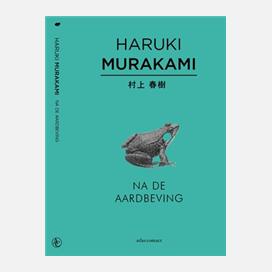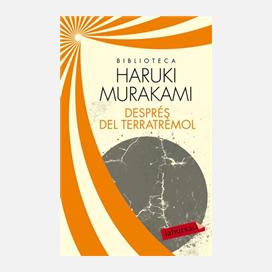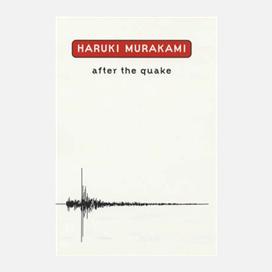 Reviews
Publishers Weekly review
Murakami has created a series of small masterpieces.
Publishers Weekly Full Review
Booklist starred review
Spare yet richly mysterious and emotionally prismatic, these unpredictable tales explore the subtle ways the earthquake affected those who live far from its epicenter yet who are nonetheless shaken to their very core.
Booklist starred review Full Review

Like so many of Mr. Murakami's tales, it ushers the reader into a hallucinatory world where the real and surreal merge and overlap, where dreams and real-life nightmares are impossible to tell apart. Michiko Kakutani
The New York Times