Colourless Tsukuru Tazaki and His Years of Pilgrimage
book
Fiction
World Bungeishunju
US
Knopf
(Ed. Sonny Mehta)
UK & Comm
Harvill Secker
(Ed. Liz Foley)
Canada
Doubleday
(Ed. Kristin Cochrane)
Colourless Tsukuru Tazaki and His Years of Pilgrimage marks a new direction in Murakami's fiction: a return to the lyrical realism not seen since his 1987 novel Norwegian Wood, but set against the social realities of contemporary Japan.

Narrated in the third person, the novel centers on a devastating emotional betrayal and its consequences. Tsukuru Tazaki belongs to a tight-knit group of five friends in high school—three boys and two girls who form a perfect circle they imagine will stay together forever. But when Tsukuru returns home from college in Tokyo, he finds himself inexplicably rebuffed by the group. Something has changed, but nobody, not even his closest friends, will tell him what.

Years later, Tsukuru, now a successful engineer, begins dating an older woman named Sara and confesses to her the shadow this betrayal has cast over his life. Sara urges Tsukuru to tryto find his old group and to try to solve the mystery that has haunted him all these years: why did they suddenly turn on him?

On a quest to discover the truth, Tsukuru travels back to meet his old friends—with the exception of Shiro, the group's most volatile and psychologically unstable member, who he learns was strangled to death in an unsolved murder six years ago. As the dark truth about Shiro reveals itself, Tsukuru must confront the simmering emotional undercurrents that the group had suppressed in order to reach their ideal of perfect friendship.

Can love overcome isolation? Is it possible to truly reach another person? Can buried emotions ever really stay buried? And will confronting the past allow Tsukuru to finally open himself up to the future?
Rights
Film Rights
Available
Contact Amanda Urban for more information
Audio Rights
Available
The audio rights are handled by Liz Farrell.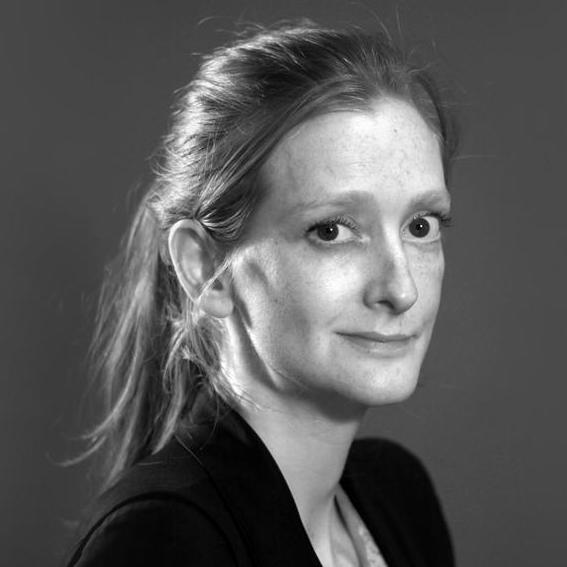 Daisy Meyrick manages the translation rights for Colourless Tsukuru Tazaki and His Years of Pilgrimage
Translation Rights Sold
Albanian
World
Skanderbeg
Bosnian
World
BTC Sahinpasic
Catalan
World
Ediciones Empuries
Czech
World
Euromedia Group
Danish
World
Forlaget Klim
Dutch
World
Uitgeverij Atlas
English
UK & Comm
Harvill Secker
French
World
Editions Belfond
Georgian
World
Bakur Sulakauri
German
World
Dumont Buchverlag
Greek
World
Psichogios Publ Co Greece
Hebrew
World
Kinneret Publishing House
Hungarian
World
Geopen Konyvkiado Kft.
Italian
World
Einaudi Editore
Latvian
World
Zvaigzne ABC Publishers
Lithuanian
World
Baltos Lankos
Montenegrin
World
Nova Knjiga
Portuguese
Brazil
Editora Objetiva
Portuguese
Portugal
Casa das Letras
Romanian
World
Editura Polirom
Russian
World
Eksmo Publishers
Serbian
World
Geopoetika Publishing House
Slovak
World
Slovart spol
Slovene
World
Mladinska Knjiga
Spanish
World
Tusquets Editores
Turkish
World
Dogan Kitapcilik
Ukrainian
World
Family Leisure Club
Media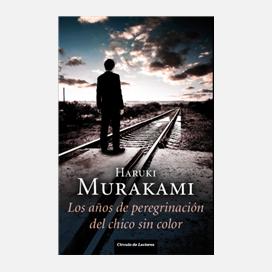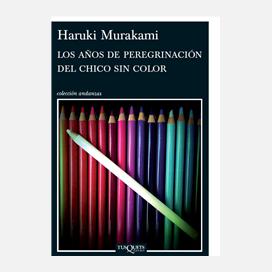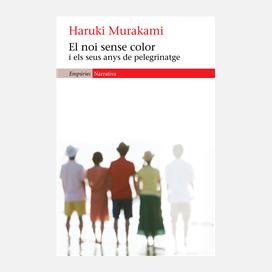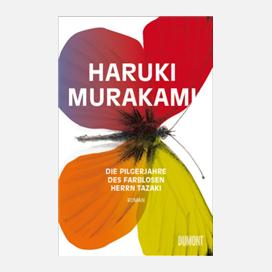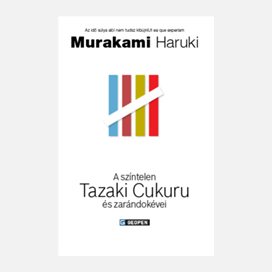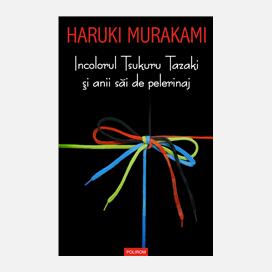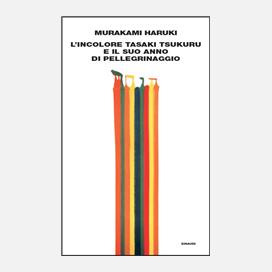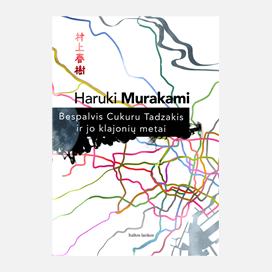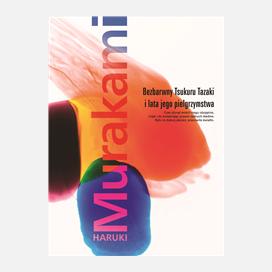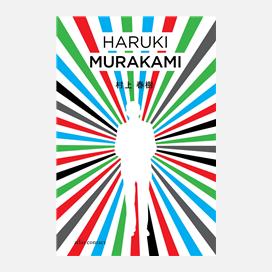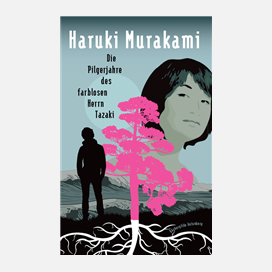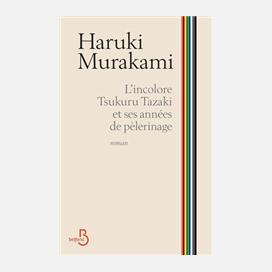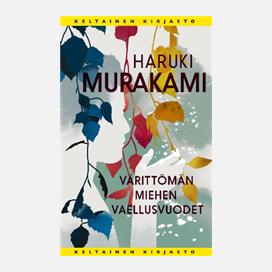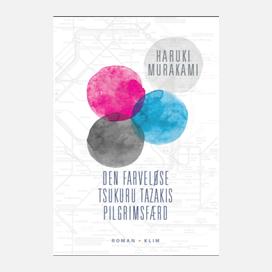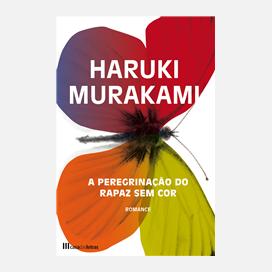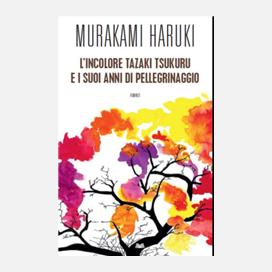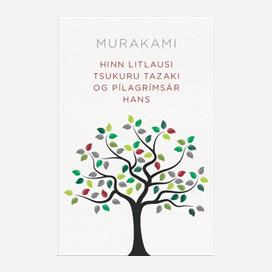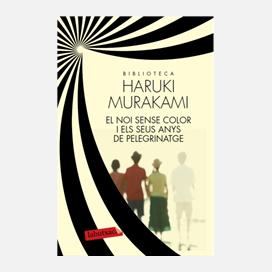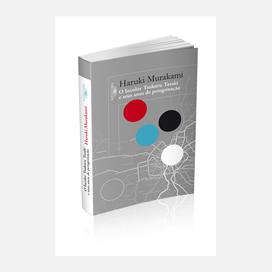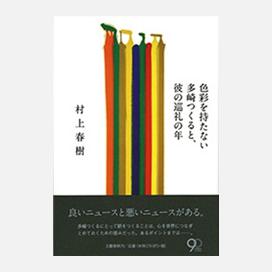 Reviews

The result is a vintage Murakami struggle of coming to terms with buried emotions and missed opportunities, in which intentions and pent up desires can seemingly transcend time and space to bring both solace and desolation.
Publishers Weekly (starred review) Full Review

The reader will enjoy watching Murakami play with color symbolism down to the very last line of the story, even as Tsukuru sinks deeper into a dangerous enigma.

Another tour de force from Japan's greatest living novelist.
Kirkus Starred Review Full Review

All the author's signature flourishes are here [...] it would be a great shame if, as with Updike, the words "Nobel prize" ultimately appear only in his fiction rather than his CV. Mark Lawson
The Guardian