book
Fiction
World Kodansha
US Vintage
UK Vintage
In this propulsive novel by the author of Hard-Boiled Wonderland and the End of the World and The Elephant Vanishes, one of the most idiosyncratically brilliant writers at work in any language fuses science fiction, the hard-boiled thriller, and white-hot satire into a new element of the literary periodic table.

As he searches for a mysteriously vanished girlfriend, Haruki Murakami's protagonist plunges into a wind tunnel of sexual violence and metaphysical dread in which he collides with call girls; plays chaperone to a lovely teenaged psychic; and receives cryptic instructions from a shabby but oracular Sheep Man. Dance Dance Dance is a tense, poignant, and often hilarious ride through the cultural Cuisinart that is contemporary Japan, a place where everything that is not up for sale is up for grabs.
It is an assault on the sense, part murder mystery, part metaphysical speculation; a fable for our times as catchy as a rock song blasting from the window of a sports car.
Rights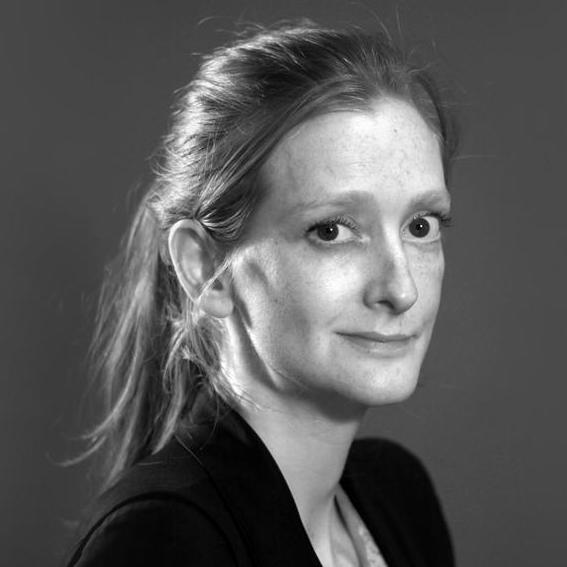 Daisy Meyrick manages the translation rights for Dance Dance Dance
Translation Rights Sold
Catalan
World
Editorial Empuries
Croatian
World
Vukovic & Runjic
Danish
World
Forlaget Klim
French
World
Editions Du Seuil
Georgian
World
Bakur Sulakauri
German
World
Dumont Buchverlag
Hebrew
World
Keter Publishing House
Italian
World
Einaudi Editore
Latvian
World
Zvaigzne ABC Publishers
Lithuanian
World
Baltos Lankos
Montenegrin
World
Nova Knjiga
Portuguese
World
Casa das Letras
Romanian
World
Editura Polirom
Russian
World
Eksmo Publishers
Serbian
World
Geopoetika Publishing House
Slovak
World
Slovart spol
Spanish
World
Tusquets Editores
Turkish
World
Dogan Kitapcilik
Ukrainian
World
Folio Publishers
Media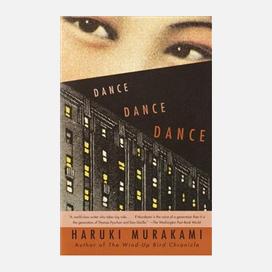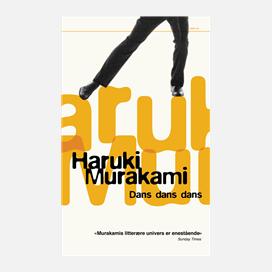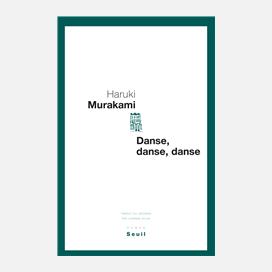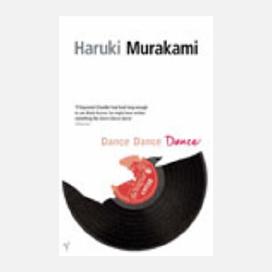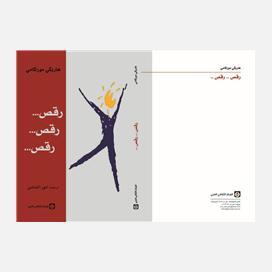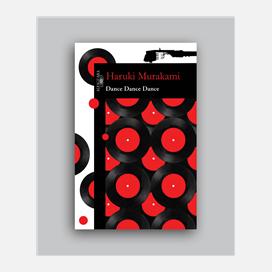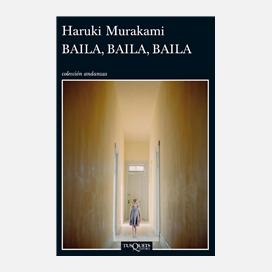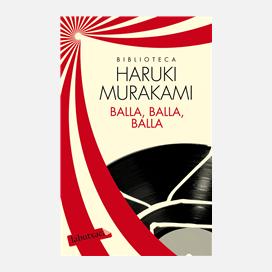 Reviews

There are only a handful of writers in the world who have the ability to thrill like Murakami . . . Murakami is truly a novelist like no other.
Booklist Full Review

A Japanese Philip K. Dick with a sense of humor....[Murakami belongs] in the topmost rank of writers of international stature.
Newsday

All the hallmarks of Murakami's greatness are here
Publishers Weekly Full Review

Mr. Murakami's mysterious plots and original characters are very much his own creation. ... Dance Dance Dance is the latest and liveliest example of Mr. Murakami's frequent-flier fiction. Herbert Mitgang
The New York Times

latest delight from one of Japan's leading contemporary writers.
Library Journal Full Review