book
Fiction
World Kodansha
US Vintage
UK Vintage
When he hears her favourite Beatles song, Toru Watanabe recalls his first love Naoko, the girlfriend of his best friend Kizuki.
Immediately he is transported back almost twenty years to his student days in Tokyo, adrift in a world of uneasy friendships, casual sex, passion, loss and desire - to a time when an impetuous young woman called Midori marches into his life and he has to choose between the future and the past.

In 2010, a Japanese film adaptation was released. It was directed by Tran Anh Hung, and starred Kenichi Matsuyama as Watanabe, Rinko Kikuchias Naoko and Kiko Mizuhara as Midori. It was presented at the 67th Venice International Film Festival.
Rights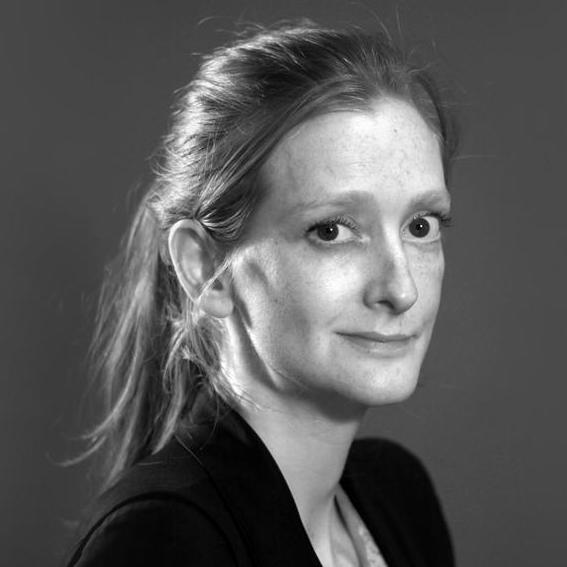 Daisy Meyrick manages the translation rights for Norwegian Wood
Translation Rights Sold
Albanian
World
Skanderbeg
Arabic
World
Le Centre Culturel Arabe
Armenian
World
Antares Media Holding
Bosnian
World
BTC Sahinpasic
Croatian
World
Vukovic & Runjic
Czech
World
Euromedia Group
Danish
World
Forlaget Klim
Dutch
World
Uitgeverij Atlas
Dutch
World
Rubinstein bv
French
World
Editions Du Seuil
Georgian
World
Bakur Sulakauri
German
World
Dumont Buchverlag
Greek
World
Psichogios Publ Co Greece
Hebrew
World
Keter Publishing House
Hungarian
World
Geopen Konyvkiado Kft.
Italian
World
Einaudi Editore
Latvian
World
AGB Publishing House
Lithuanian
World
Baltos Lankos
Montenegrin
World
Nova Knjiga
Portuguese
World
Civilizacao Editora
Portuguese
Brazil
Editora Objetiva
Romanian
World
Editura Polirom
Russian
World
Eksmo Publishers
Serbian
World
Geopoetika Publishing House
Sinhalese
World
Sarasavi Bookshop
Slovene
World
Sanje Publishers
Spanish
World
Tusquets Editores
Tamil
World
Ethir Veliyedu
Turkish
World
Dogan Kitapcilik
Media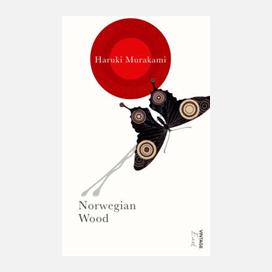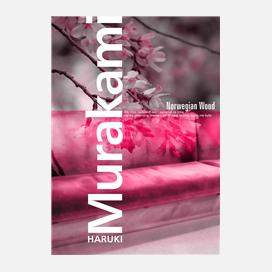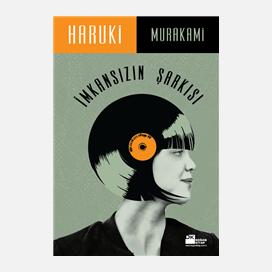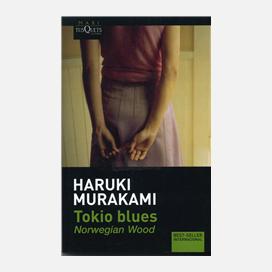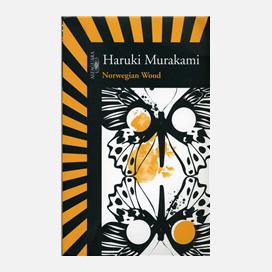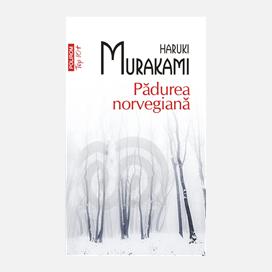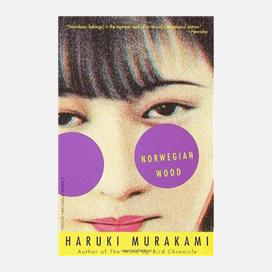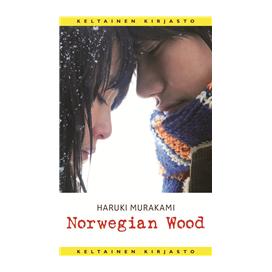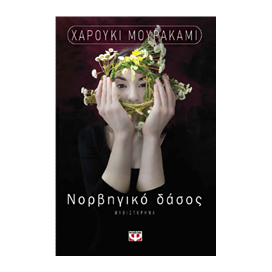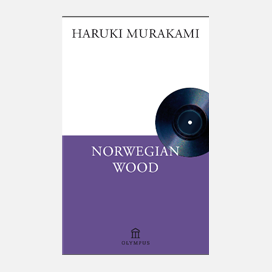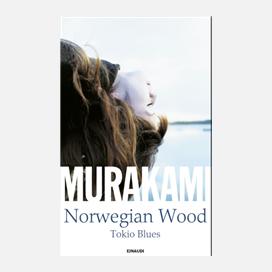 Reviews

Murakami tells a subtle, charming, profound and very sexy story of young love bound for tragedy.
Publishers Weekly Full Review

Norwegian Wood is no idle choice for a title: it creates a subliminal background, both aural and symbolic, for a masterly novel of late-60's love. Janice P. Nemura
The New York

A world class writer who has both eyes open and takes big risks.
The Washington Post