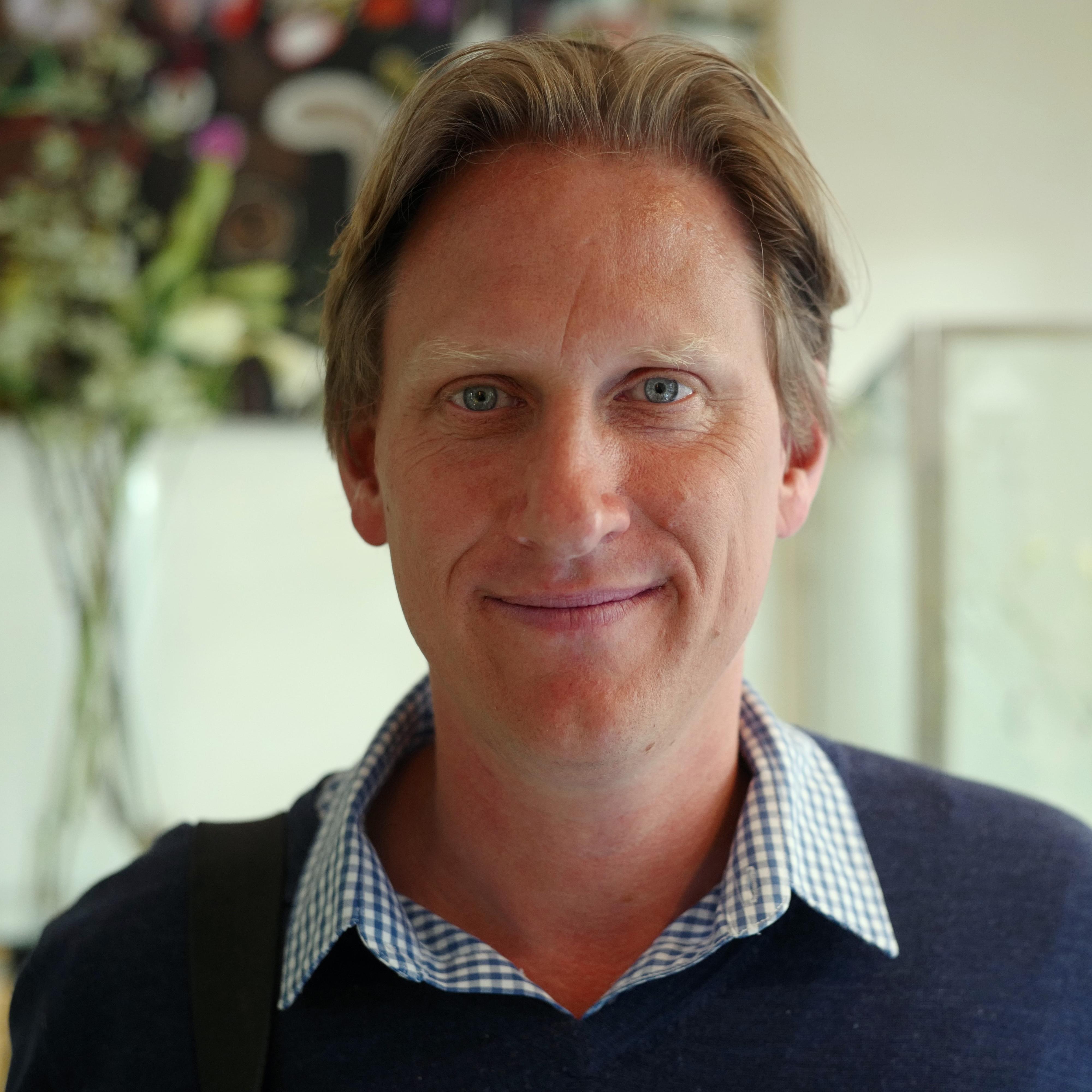 Film
Writer
Producer
Andres Vicente Gomez & Stuart Sutherland
Director
Agustí Villaronga
Starring
Michael Sheen
Asa Butterfield
Finn Cole
Hermione Corfield
Simon Pegg
Nick Frost
Comedy-horror set in an English public school.

Co-written with Crispian Mills
Executive Producers: Simon Pegg, Nick Frost, Josephine Rose

Sony Pictures International
Stolen Picture
Producer
Andres Vicente Gomez, Stuart Sutherland
Producer
Andres Vincente Gomez & Stuart Sutherland
Director
Agustí Villaronga
Starring
Ed Skrein
Hermione Corfield
Kenneth Cranham
Laurence Fox
James Fleet
Celyn Jones
Abdullah Ali
Sam Adewunmi
True story of 14-year-old Prince Faisal who is dispatched from the deserts of Arabia to London in 1919 on a high-stakes diplomatic mission.

Winner: Best Film, Inward Eye Film Festival, Lake District, November 2019

Writer & Executive Producer
The inspirational true story of Nairobi slum-dweller Sammy Gitau who graduated from Manchester University with a Masters degree after finding a university prospectus on a garbage dump.

Comedy about the haves and have-nots set on a paradise island

Co-written with Crispian Mills
Rhamsa Productions, Catalyst Global Media