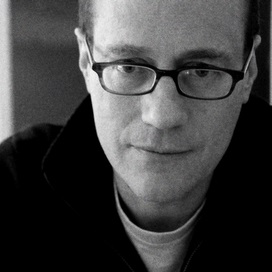 Henry Singer
Director for Film and Television
CV
TV
Director
The behind-the-scenes story of the town of Wootton Bassett, whose tributes to fallen soldiers have earned the community the first royal title awarded in over100 years.
Writer & Director & Producer
A documentary following a group of twelve year old children at their school in Mount Nittany, Pennsylvania. Planet Twelve explores the various cliques of the school and reveals how important it is for the children to fit in from an early age.