book
| Fiction
| Feb 2016
World English →
Bloomsbury Publishing
(Ed. Alexa von Hirshberg)
It is 1944, and war has taken the Austrian men to the front line. For thirteen-year-old Ursula Hildesheim, life in the rural village of Felddorf remains almost as it was. She still gets caught with her fingers in the sugar jar, runs wild with her adored older brother Anton and gets bullied by her schoolmates. But when her mother starts an affair with a married man, her friend goes missing and Anton's allegiance to Hitler Youth begins to emerge in shocking ways, Ursula finds herself alone for the first time in her life, and unsure who and what to believe in.
My Own Dear Brother shows us a world of conflict in microcosm, expertly capturing human capacity for both cruelty and courage in breathtaking detail.
Rights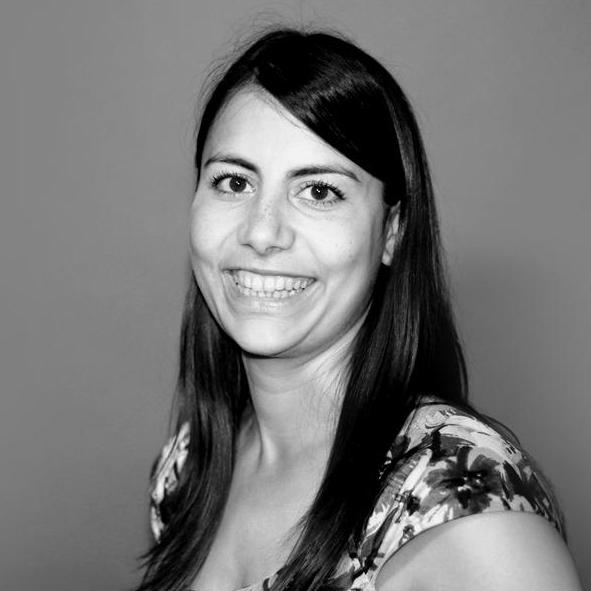 Sophie Baker manages the translation rights for My Own Dear Brother
Reviews
An eye-opening view of the suffering of the innocents of war... [an] intense, moving novel
Publishers Weekly
A moving portrait of a girl forced to come of age in a world at war.
Nick Rennison
Sunday Times
Full Review
Müller explores difficult questions concerning what defines personal morality during a period of collective malevolence... this tough, unflinching novel illuminates the cost of war on those most closely affected.
Kirkus
A powerful and absorbing novel that pulls you deep into the troubled war years of its young heroine. Love and loyalty are the book's real themes, and the manipulation of the innocent. Brilliantly done.
Esther Freud