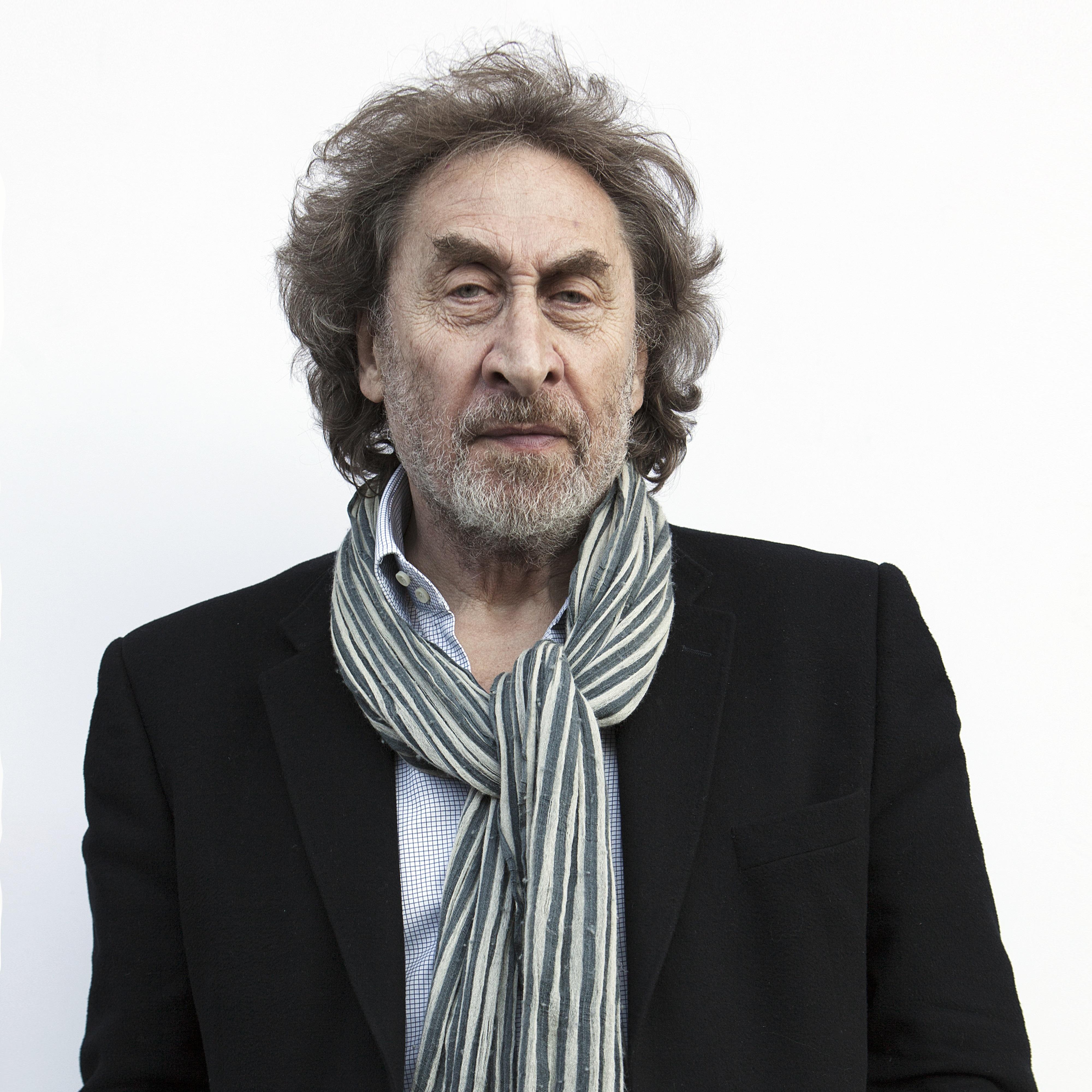 book
Fiction
UK
Bloomsbury Publishing
(Ed. Michael Fishwick)
US
Bloomsbury Publishing
(Ed. George Gibson)
He should have seen it coming. His life had been one mishap after another. So he should have been prepared for this one...
Julian Treslove and Sam Finkler are old friends, Libor Sevcik their former teacher. Both Libor and Finkler are recently widowed, and with Treslove, his chequered history rendering him as an honorary third widower, they share a sweetly painful reminiscing about a time before they had loved and lost. And it's that very evening that Treslove, hesitating a moment as he walks home, is attacked—and his whole sense of who and what he is forever changed.
A scorching story of exclusion and belonging, ageing, wisdom and humanity, this funny furious unflinching novel is Jacobson at his brilliant best.
Rights
Kate Cooper manages the translation rights for The Finkler Question
Film Rights
Available
Contact Nick Marston for more information
Translation Rights Sold
Albanian
World
Morava Publishing
Bulgarian
World
Ciela Publishing House
Catalan
World
Edicions 62
Chinese Complex
Taiwan
Yuan-Liou Publishing Co.
Chinese Simple
Mainland China
Shanghai Translation Pub. Ho.
Croatian
World
Algoritam Publishers
Czech
World
Euromedia Group
Danish
World
Turbine Forlaget
Dutch
World
Prometheus/Bert Bakker
French
World
Editions Calmann-Levy
Greek
World
Psichogios Publ Co Greece
Hebrew
World
Keter Publishing House
Hungarian
World
Noran Publisher
Italian
World
L'Ancora del Mediterraneo
Korean
World
EunHaeng Namu
Lithuanian
World
Metodika
Macedonian
World
ARS Studio
Norwegian
World
Schibsted
Polish
World
Swiat Ksiazki
Portuguese
Portugal
Porto Editora
Portuguese
Brazil
Bertrand Editora
Romanian
World
RAO International Publishing Company
Russian
World
Azbooka-Klassika
Serbian
World
Sezam Book Publishing House
Slovak
World
Albert Marencin
Slovene
World
Ucila International
Spanish
World
Roca Editorial
Turkish
World
Pegasus Yayincilik
Media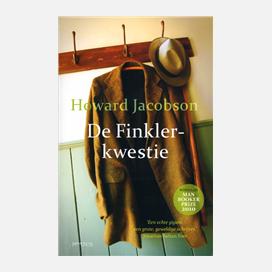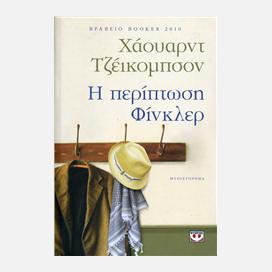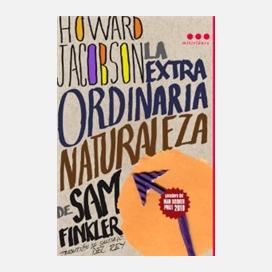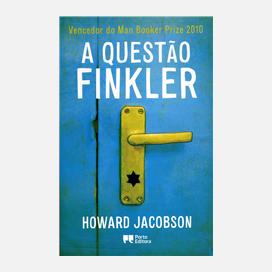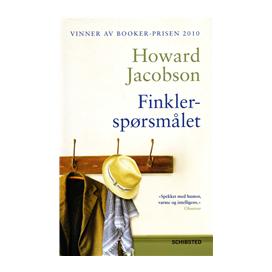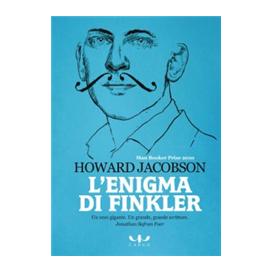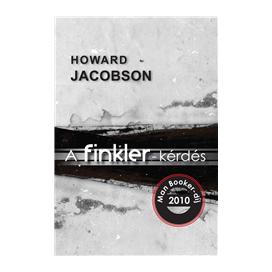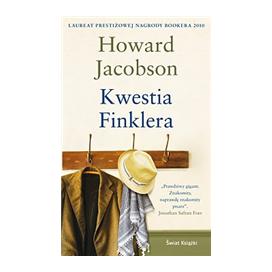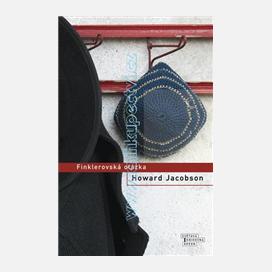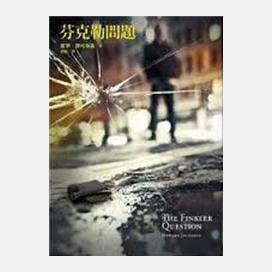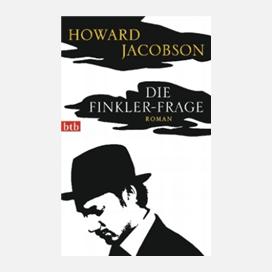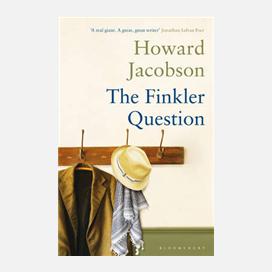 Reviews
Israel and the Holocaust raise their heads in a provocative but funny novel.
The Finkler Question, which is as provocative as it is funny, as angry as it is compassionate, offers a moving testimony to a dilemma as ancient as the Old Testament. Alan Taylor
Scottish Herald Full Review
The Finkler Question by Howard Jacobson
Jacobson's prose is a seamless roll of blissfully melancholic interludes. Christian House
The Independent Full Review
The Finkler Question by Howard Jacobson
The Finkler Question is further proof, if any was needed, of Jacobson's mastery of humour. Matthew Syed
The Times Full Review
Jacobson is seriously on form.
William Leith
Evening Standard
Full Review
Book Review: The Finkler Question
Exhilaration all the way. Tom Adair
The Scotsman Full Review

A real giant … a great, great writer. Jonathan Safran Foer


Humour, insight and chutzpah pepper this fictional foray into what it means to be Jewish. Gerald Jacobs
Daily Telegraph

How is it possible to read Howard Jacobson and not lose oneself in admiration for the music of his language, the power of his characterisation and the penetration of his insight? Matthew Syed
The Times

Sentence by sentence, there are few writers who exhibit the same unawed respect for language or such a relentless commitment to re-examining even the most seemingly unobjectionable of received wisdoms. No wonder that, as with most of Jacobson's novels, you finish The Finkler Question feeling both faintly exhausted and richly entertained. James Walton
Daily Telegraph

At the heart of the book is Julian the wannabe Jew, a wonderful comic creation precisely because he is so tragically touching in his haplessness… a richly satisfying read. Adam Lively
Sunday Times

Jacobson's prose is a seamless roll of blissfully melancholic interludes. Almost every page has a quotable, memorable line. Christian House
Independent on Sunday

The writing is wonderfully mobile, and inventive, and Jacobson's signature is to be found in every sentence … A remarkable work. Anthony Julius
Jewish Chronicle

...as all serious artists do, he is mining his immediate milieu as a way of directly unearthing the deeper questions of family, society, belief, culture, relationships – the underlying nature of humanity. Edward Docx
Observer

The Finkler Question is a terrifying and ambitious novel, full of dangerous shallows and dark, deep water Alex Clarke
Guardian

A novel of enormous scope, humour and intelligence. Rosie Boycott
The Guardian

Touching and sardonic. Katy Guest
The Independent Full Review

Quintessential Howard Jacobson, funny, subtle, provocative and quietly moving. David Robson