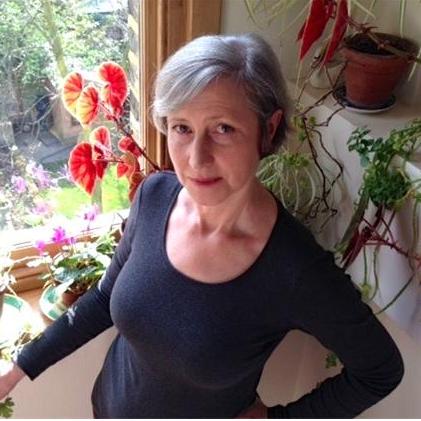 Isabelle Grey
Writer for television and novelist
Biography
Isabelle Grey is a novelist and screenwriter. She is the author of two standalone novels of psychological suspense, Out of Sight and The Bad Mother, and an Essex-based crime series featuring DI Grace Fisher, all of which are published by Quercus.
Isabelle began her career as a freelance journalist, contributing reviews and features to national newspapers and magazines. She has written for film, radio and television, including numerous original drama commissions and episodes of such long-running series as Wycliffe, Midsomer Murders and The Bill, and also the BBC1 docu-drama Genghis Khan.
Her most recent television credit is for 'Tina's Story', the finale of BBC1's award-winning Accused, co-written with Jimmy McGovern and described by The Times as "the most moving and powerful drama on television in a long time".
Twitter
And great entertainment, too. https://t.co/EyT49YvHZV

RT @nytimes: Journalists from The New York Times, CNN and Politico were barred from attending a White House briefing https://t.co/u75olxtqY…

RT @samatlounge: Dang look at this beauty I'm going home with. The much anticipated new book from the divine @LalinePaull 💕📚 https://t.co/5…