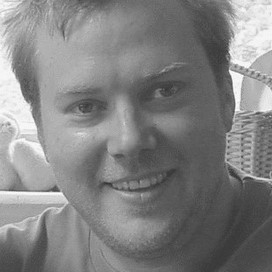 Jack Cheshire
Comedy writer and producer
Biography
Jack Cheshire is a comedy writer and producer. He has worked in live comedy, animated shows and topical shows.
In 2008 he created and produced the CGI sketch show, The Wrong Door, which was nominated for a Best Comedy Award at the Rose d'Or Festival.
After working as Head of New Comedy at the BBC Jack is now freelance and developing projects for several production companies.
The trailer for his new show Bull can be found here: https://youtu.be/XSKzvDheaSo
CV
TV
Writer & Producer
Starring
Martin Freeman
Jeremy Hardy
John Sergeant
Cheeky Productions
for
ITV1
Creator & Writer
Starring
Pippa Haywood
Ingrid Oliver
Comedy sketch show
Starring
Rufus Hound
New children's comedy