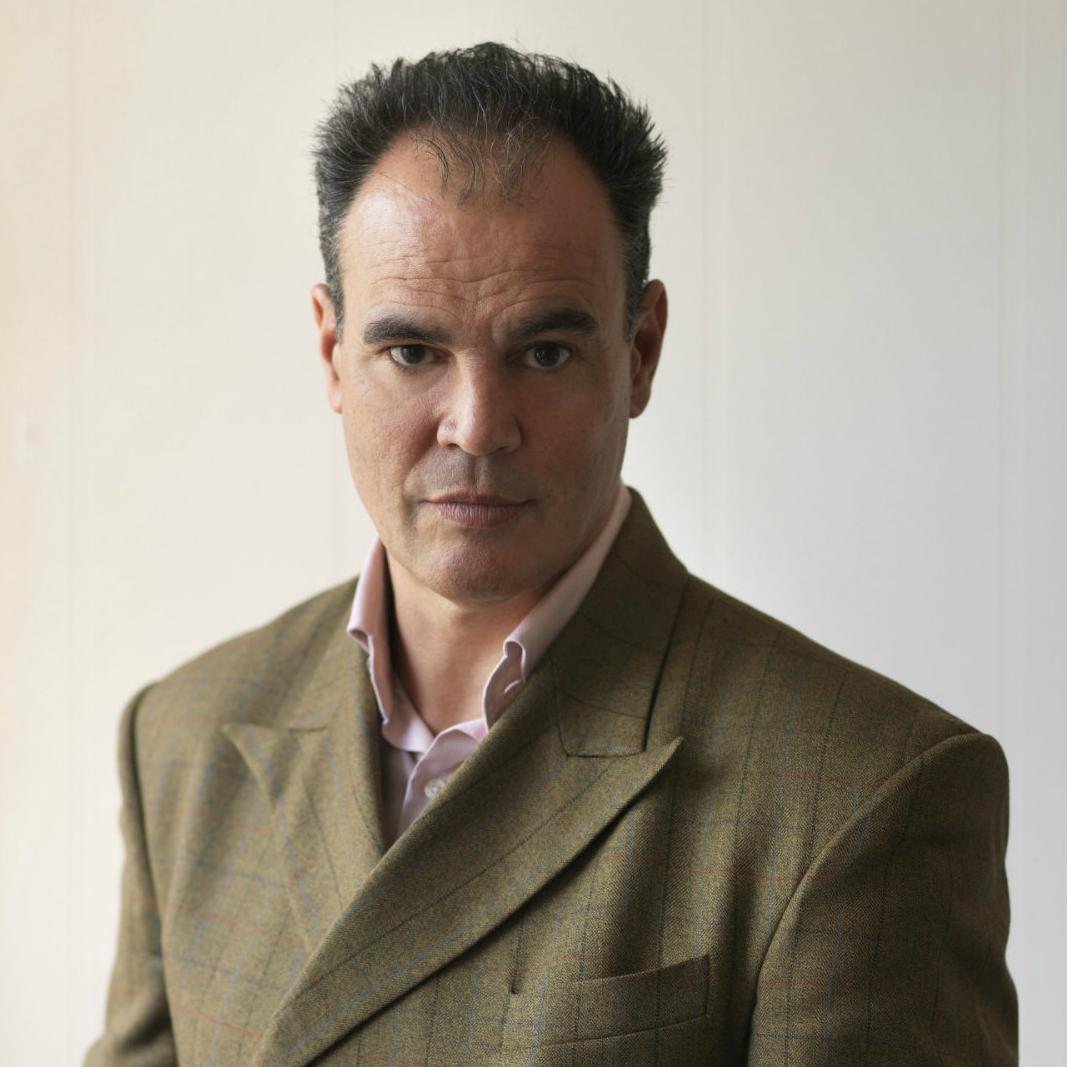 The Long Firm was the bestselling debut novel of 1999. Harry Stark, the charismatic anti-hero of The Long Firm, appeared in the next two of Jake's novels, He Kills Coppers and Truecrime. Johnny Come Home followed in 2006 and the highly acclaimed The Devil's Paintbrush in 2009. His most recent novel, The Fatal Tree, was published in 2017 and is being developed for television.
The Long Firm was made into a four-part series for BBC2 in 2004 adapted by Joe Penhall, directed by Bille Eltringham and starring Sir Derek Jacobi and Mark Strong. The series was nominated for the Best Drama Serial and Best Actor Awards at the BAFTAs.
Subsequently, his second novel, He Kills Coppers, was made into a critically acclaimed three part series for ITV1, starring Rafe Spall and Kelly Reilly.
Television
Writer
Endor and Red Arrow
In development
Creator
Starring
Joe Absolom
Phil Daniels
Derek Jacobi
Derek Jacobi
Director
Starring
Maureen Lipman
Mel Raido
Kelly Reilly
Rafe Spall
Adaptation of Jake Arnott's second thriller set in gangland London of the sixties, seventies and eighties.
Radio
Writer
Starring
Russell Tovey
In 1965 Joe Orton visited the American Embassy in London to get a visa to attend the Broadway production of his outrageous West End hit 'Entertaining Mr Sloane' and was caught up in a Kafkaesque world of oppression and paranoia.



Production Company Loftus
Broadcaster
BBC Radio 3
Film
Writer
I Wish is a film about an imposter