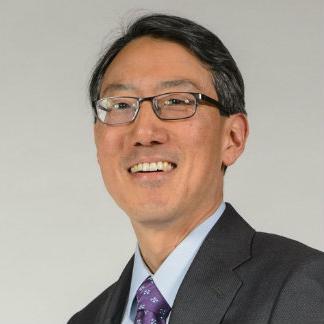 James Kwak is the co-author of the bestsellers 13 Bankers and White House Burning. His articles have appeared in many publications, including Democracy, The American Prospect, Finance and Development, The New York Times, The Washington Post, and The Los Angeles Times, and on the websites of The Wall Street Journal, The Atlantic, The Huffington Post, NPR, Foreign Policy, and The Financial Times.
He is also an entrepreneur, one of the authors of The Baseline Scenario blog, and a professor of business law and corporate finance at the University of Connecticut School of Law.
His next book, Economism, will be published in January 2017.