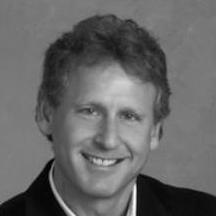 Jim Citrin is a noted expert on leadership, executive success, and CEO succession. He is the author of six books, including the critically acclaimed You Need a Leader, Now What? How to Choose the Best Person for Your Organization.

Jim is one of the world's foremost executive recruiters and leads Spencer Stuart's North American Board & CEO Practice. Throughout his 18 years at Spencer Stuart, Jim has completed more than 475 CEO, board director, and top management searches for leading media, technology, communications and consumer companies, as well as private-equity firms and major not-for-profit institutions.

Jim graduated Phi Beta Kappa from Vassar College and served as a trustee on the Vassar Board for 12 years and is currently a trustee at Wesleyan University (where two of his three children are students). He obtained his M.B.A. from Harvard Business School, graduating with distinction.

Jim lives in Connecticut, USA.